About Writesonic
We combine the power of AI and the creativity of human beings to take content creation to the next level
From freelancers to global companies, Writesonic helps professionals scale content production and output while staying true to their values.

Our mission is to empower everyone to produce high-quality, cost-effective content at lightning speed. We aim to revolutionize the way people write by making artificial intelligence accessible to everyone.
How it all began…
Plato once said, "Our need will be the real creator." And we couldn't agree more.
About two years ago (October 2020), a tech enthusiast was busy building various digital products as his side projects. Despite great new ideas and strong willpower, Samanyou kept getting stuck on writing content for his products' landing pages.
Although he had no marketing or copywriting experience, Samanyou thought of experimenting with AI to invent a tool that could generate attractive landing page copy. In fact, any kind of content!
As they say, where there's a will, there's a way; Samanyou discovered that Open AI had just launched GPT-3. Within a few days, he built an AI-powered landing page generator using GPT-3. The product went viral and became one of the top AI Writers.
But he didn't stop there. Fast forward to January 2021, Writesonic launched AI Article/Blog Writer which soon became the most popular feature of Writesonic. Top Media Publications like TechRadar named Writesonic the "Best AI writer of 2021" (now "Best AI writer of 2023" and previously "Best AI Writer of 2022")
And you know what? We're not done yet. Neither is Samanyou (Founder & CEO @ Writesonic). We still have great heights to conquer as we continue to build a comprehensive platform to make writing a breeze for everyone.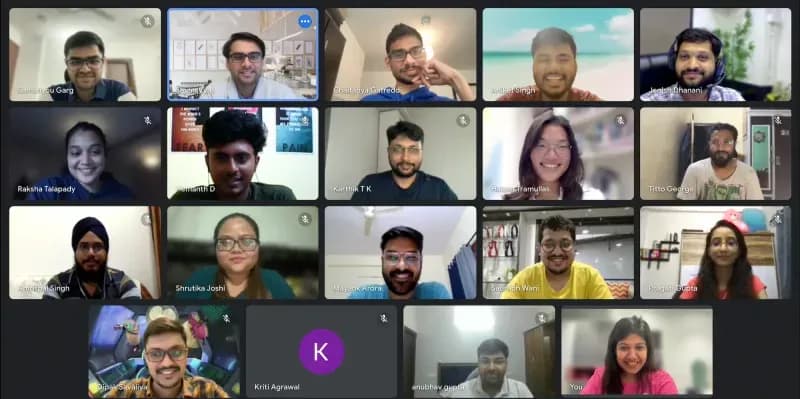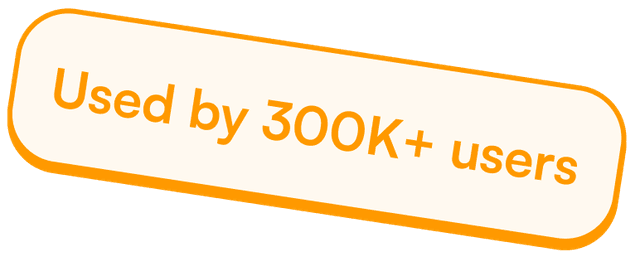 MVP Launched
Oct 2020
The first version of Writesonic was designed to assist entrepreneurs in creating high-converting landing pages quickly. This was (and still is) the world's most advanced landing page copy generator.

Backed by Y-Combinator
June 2021
Y-Combinator (the world's best startup acceleration program) selected Writesonic as part of its Summer'21 cohort.

Received $2.6M in seed funding
Sept 2021
Writesonic received seed round funding from top Silicon Valley VC firms such as HOF Capital and angel investors across various industries.

Launched Photosonic
Aug 22
Writesonic launched Photosonic - An AI Art generator that can turn your imagination into art in seconds. The incredible tool allows you to unleash your creativity and generate a masterpiece.

Launched ChatSonic (AI Chatbot)
Dec 22
Writesonic launched ChatSonic, like ChatGPT with superpowers. It is a powerful tool for text and image generation, which is transforming the AI chatbot landscape.
Meet Our Team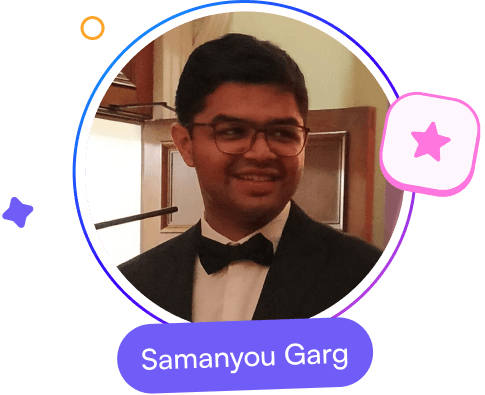 Founder and CEO
A computer scientist and an entrepreneur, Samanyou is the winner of the 2019 Global Undergraduate Awards (also known as the Junior Nobel Prize). He is passionate about solving real-world problems with AI and has previously founded startups like TLDR This and Zesture, which have hundreds of thousands of monthly active users.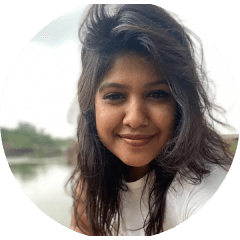 Manvi Agarwal
Content Marketing Lead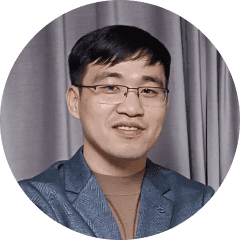 Yang Yu
Senior Software Engineer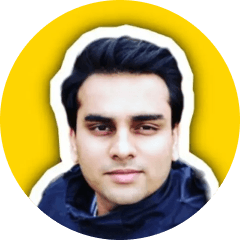 Savan Vyas
Head of Product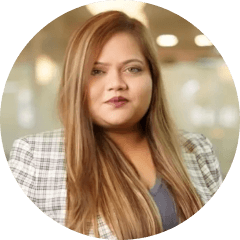 Shrutika Joshi
Senior Content & Growth Marketer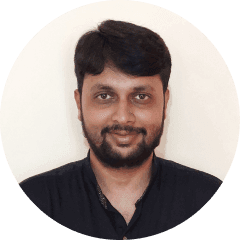 Karthik T K
Full-stack Engineer.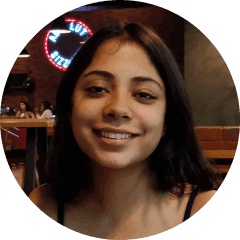 Kriti Agrawal
Machine Learning Engineer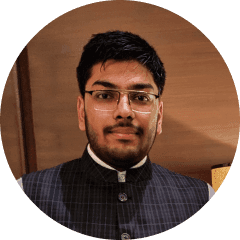 Anubhav Gupta
Software Engineer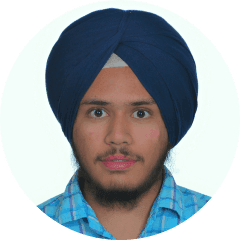 Amritpal Singh
Software Engineer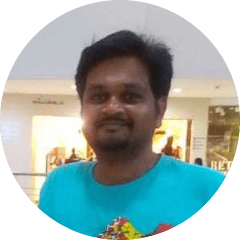 Karthikeyan
Customer Support Executive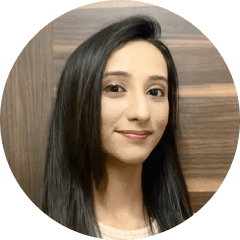 Pragati Gupta
Copywriter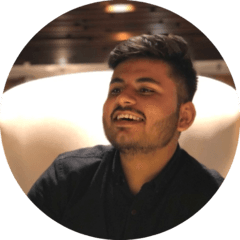 Aniket Singh
Product & Growth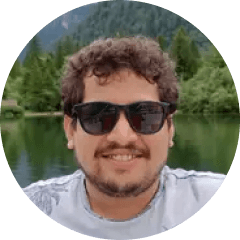 Saurabh Wani
Content Marketer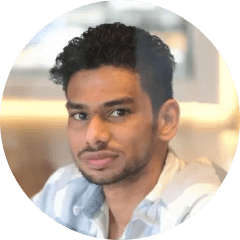 Chaitanya Gatreddi
Head of Growth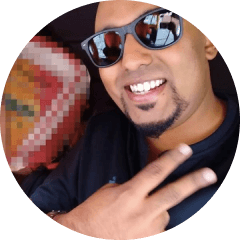 Nafeen Abdul
Head of Engineering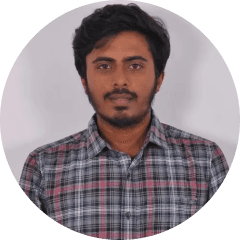 Hemanth D
Customer Support & Success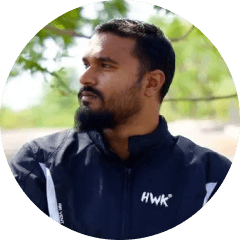 Titto George
Customer Support Manager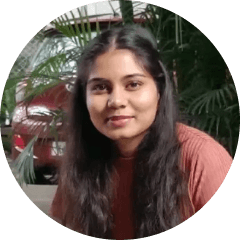 Aishwarya Gindham
Content Marketer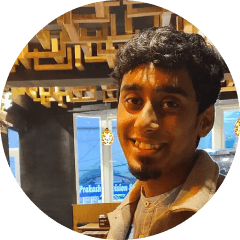 Vikhyat Puri
Performance Marketer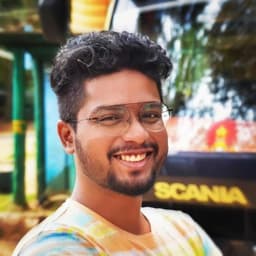 Kadavakuti Ram Charan Teja
Product Manager

Devyani Kota
Senior full stack engineer

Priyabrata Das
Senior Software Engineer
Aankit Roy
Engineering Manager

Priyanka Chauhan
HR Manager
Angel Investors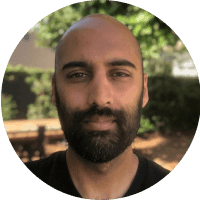 Neel Palrecha
CTO at PlayVS. Previously led engineering teams at companies like Headspace, Apple, Snapdocs, and Beats Music.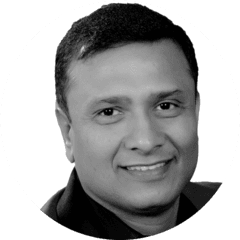 Vinay Shukla
Founder, CEO at ConverseNow.ai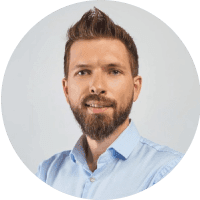 Alexey Girzhadovich
Chief Delivery Officer at Exadel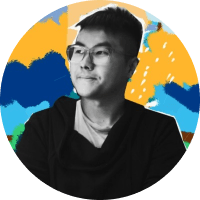 John Xie
Co-founder, CEO at Taskade (YC S19)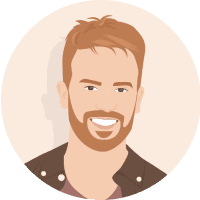 William Spencer
Well-known Copywriter who has written copy for companies like Nike, Bloomberg, COLLINS, MTV, and more.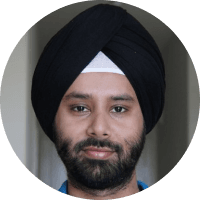 Manpreet Singh
Ex-Head of Engineering at Whatsapp