Chatsonic's ChatGPT API - Revolutionize Your App with GPT-4 capabilities
Chatsonic's ChatGPT API helps you integrate a powerful conversational AI into your apps. Create digital AI art, get up-to-date results, and personalize the AI, with this GPT-4-enabled API.
Trusted by 1,000,000+ marketing teams, agencies, and startups. 10,000+ 5-star ratings.
Power up your app with ChatGPT capabilities using an advanced API built on GPT-4
Unlock the power of ChatGPT with Chatsonic's API
Get up-to-date information, generate digital art, maintain conversation context, and talk to a personalized avatar with Chatsonic API (now powered by GPT-4)
Get Chatsonic API Access Now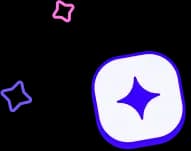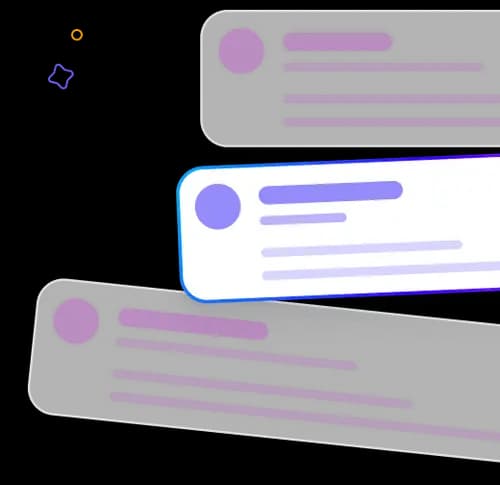 How to use the Chatsonic API (GPT-4 powered)
Chatsonic API can help you build a conversational AI chatbot added with real-time data, images & voice search as Chatsonic API is built on top of ChatGPT and integrated with Google search that helps to come up with hyper-relevant, factual & latest content to generate unique copy and digital artwork using AI. Additionally, it supports voice commands and responds back like Siri / Google Assistant, so you no longer need to spend time typing inputs manually.
Frequently Asked Questions