Chatsonic vs ChatGPT
Get the latest trends, real-time data, images, and voice search with Chatsonic. Make sure you're always ahead of the game. Chatsonic is just like ChatGPT but on steroids.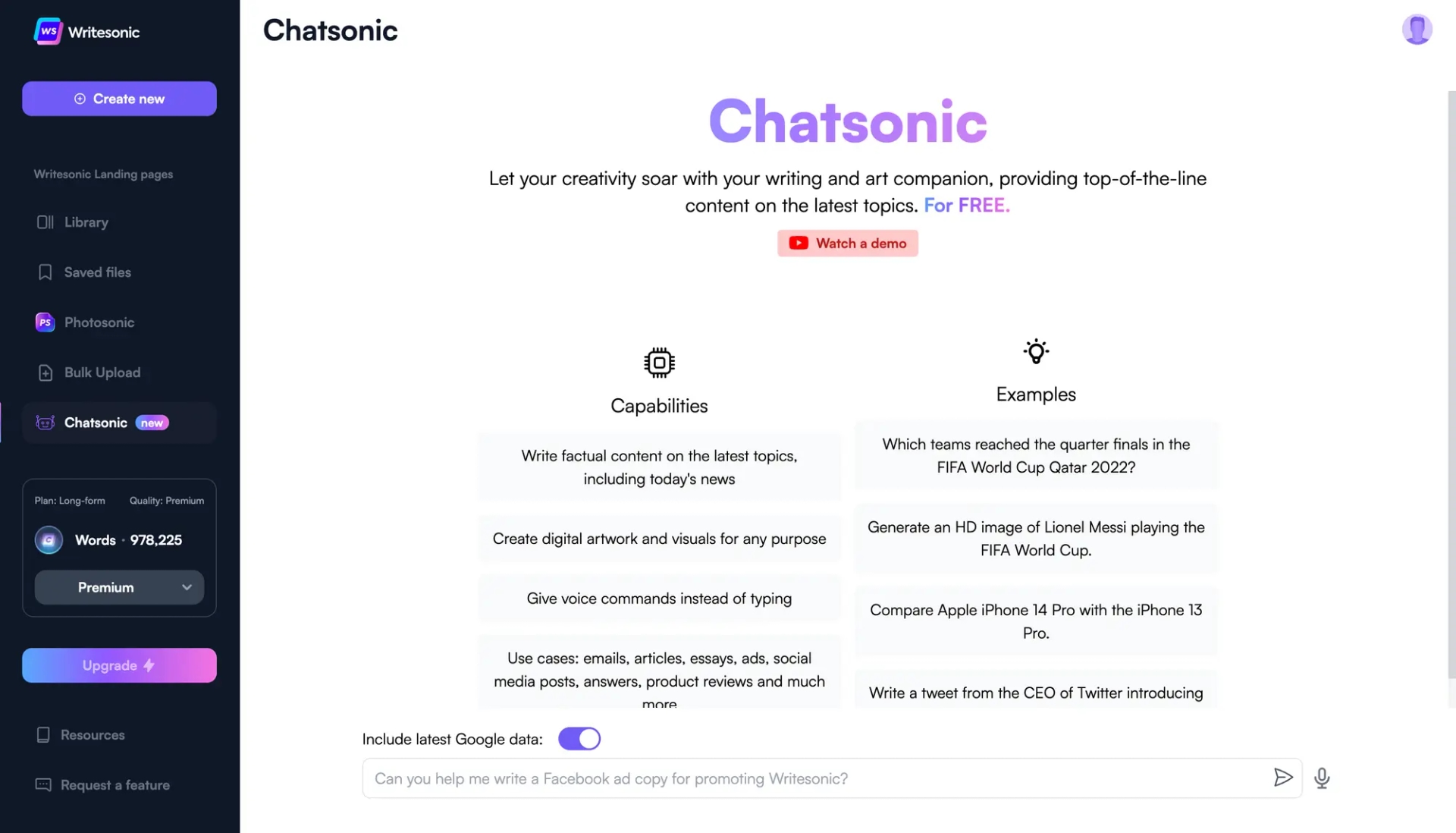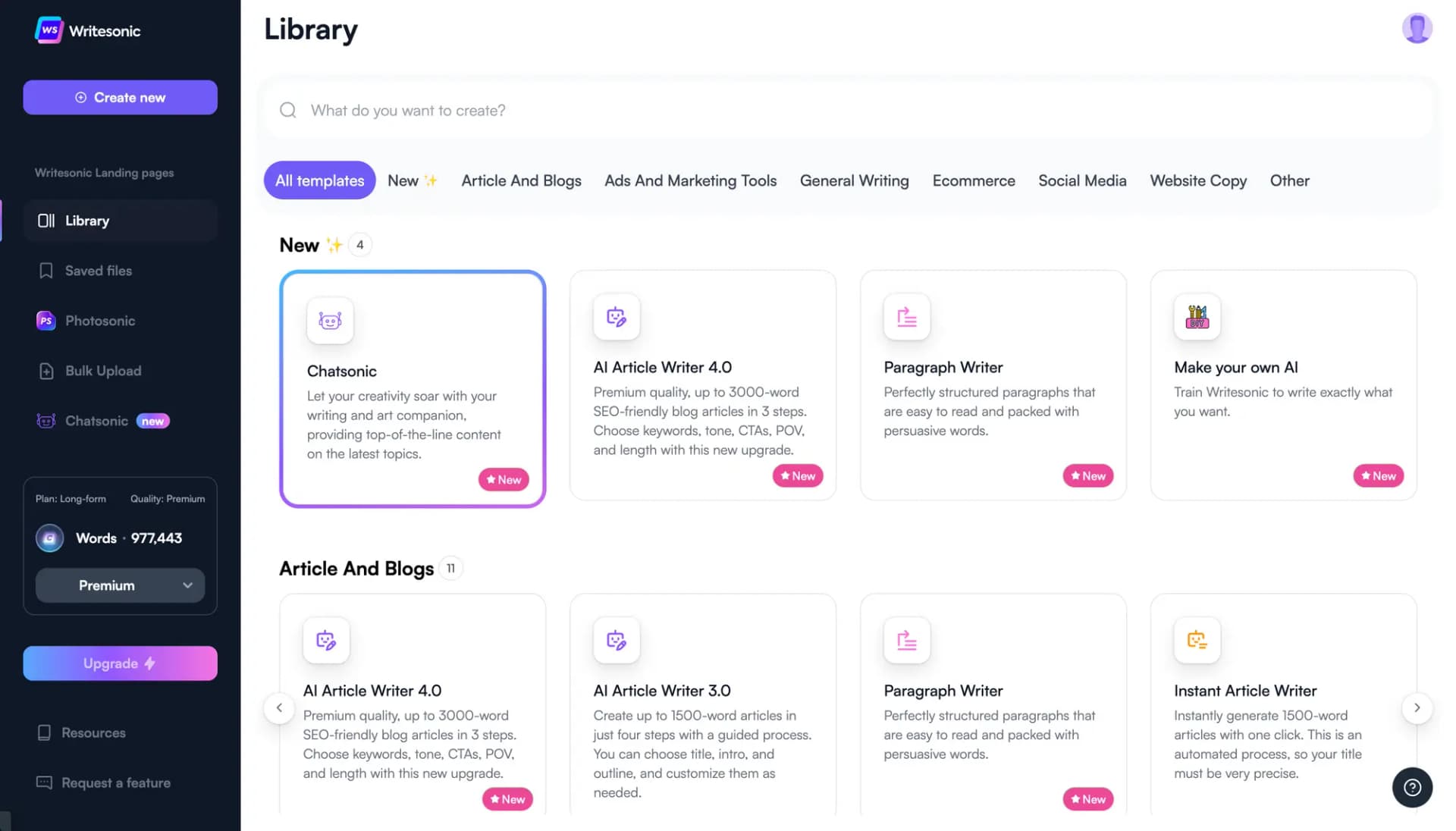 Why go for a ChatGPT alternative?
Cheaper alternatives are available in the market.

Why settle for ChatGPT's mediocre performance when you have a cheaper alternative with better performance? You can get unlimited personalized content at only $16/month, now 20% cheaper than ChatGPT.

Lacks data for up-to-date trends. Uses 2021 information.

ChatGPT is trained on data sets up to the year 2021. ChatGPT is not programmed to search the internet for current events and trends but is only able to provide answers based on the information it has already learned that is for up to the year 2021.

No voice command activation

ChatGPT is optimized for dialogue and not voice search. You will still need to type every word into ChatGPT, Open AI to get an answer which makes ChatGPT less efficient.

Doesn't help with AI image creation

If you ask ChatGPT to generate an image based on your dialogue, it doesn't understand that and wouldn't come up with art from a text input, which makes ChatGPT less advanced.

Founder
Chatsonic is 🤯
I literally just cancelled @WriteSonic because of ChatGPT. I made a mistake…
Ollie Mar
This is perfect for students, professionals, and anyone who needs to produce high-quality documents. One of the best things about Writesonic is that it is very user-friendly. The software is easy to navigate and the features are clearly laid out.
Mathias Fobi, Data Analyst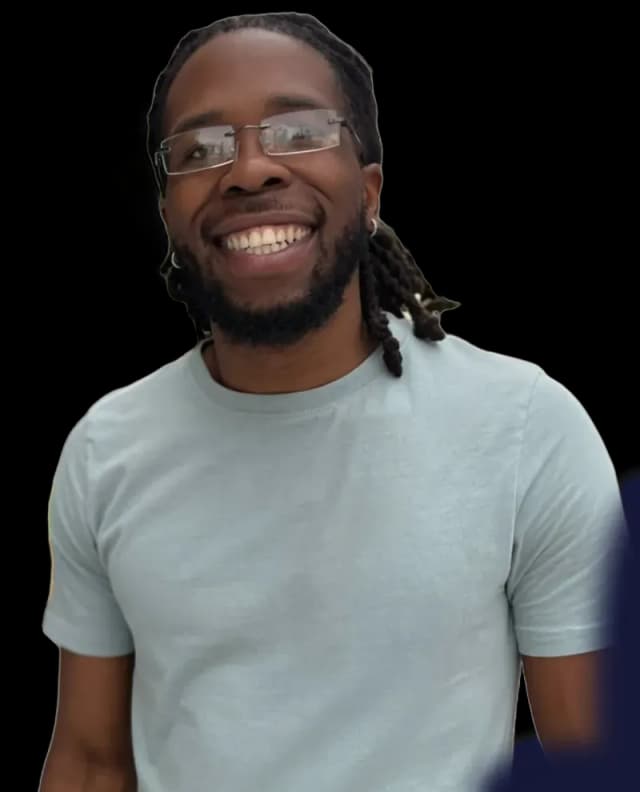 5 reasons why Chatsonic is the best ChatGPT alternative
Check out these 5 reasons why Chatsonic is the best ChatGPT alternative around
Unlimited words at $16 ONLY*
Get unlimited personalized content at only $16/month, now 20% cheaper than ChatGPT. Also, enjoy 2X words with our GPT-4 Business Plans.

Not Available on ChatGPT
The new subscription plan, ChatGPT Plus, will be available for $20/month. However, this won't include unlimited tokens (words), nor this promises the most cost-efficient package out there.
Unlimited words at the least price

Current events or trends

Supported by Google Search

Voice command recognition

Turn text to art

Personalized Avatar

ChatGPT API

Chrome Extension

Mobile App

AI chatbot for business
Pricing comparison
Plan
Starter/Free
Unlimited/Plus
$16/month - Unlimited words

Basic access with ChatGPT down + Standard response speed
$20/month with the usual ChatGPT access
Not only can you write articles, but this helps with ads, product descriptions, and even sentences that need spicing up. You can customize to almost any niche possible.
Carlos Crameri, Founder & CEO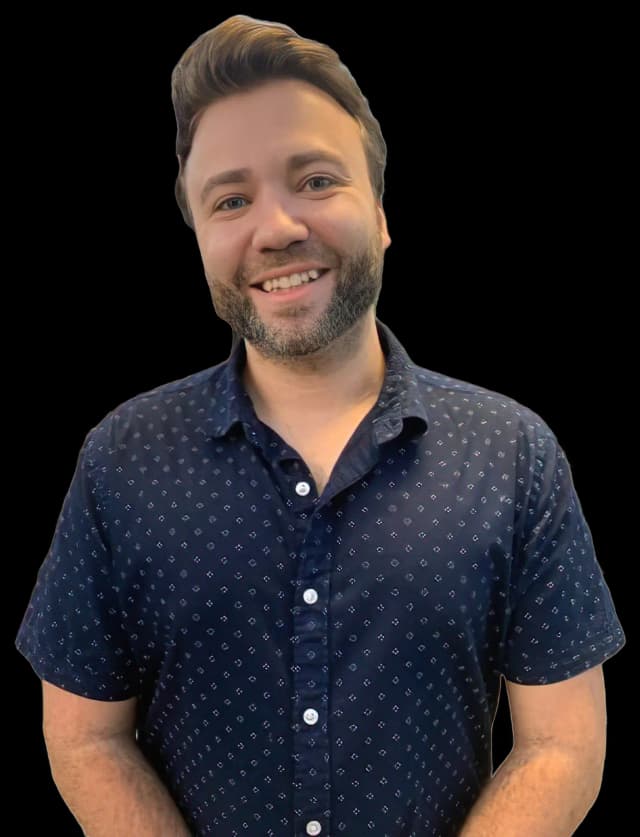 Frequently Asked Questions