Writesonic vs Jasper
Writesonic: Doubling your value at half the cost! Writesonic offers 100+ AI Writing Tools at 50% less than Jasper, tailoring content perfectly to your brand voice.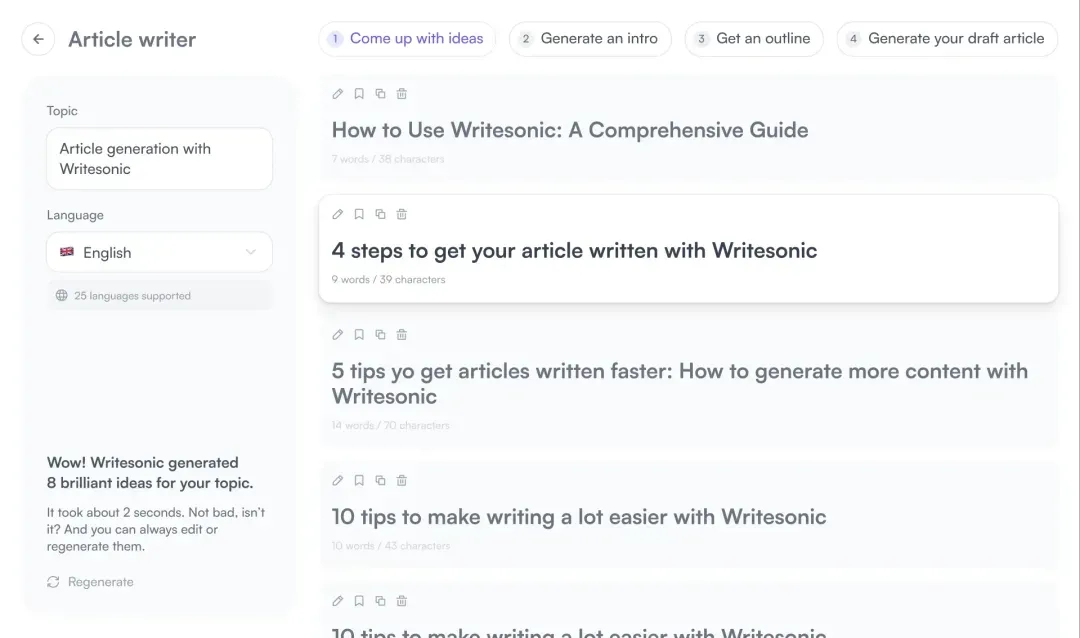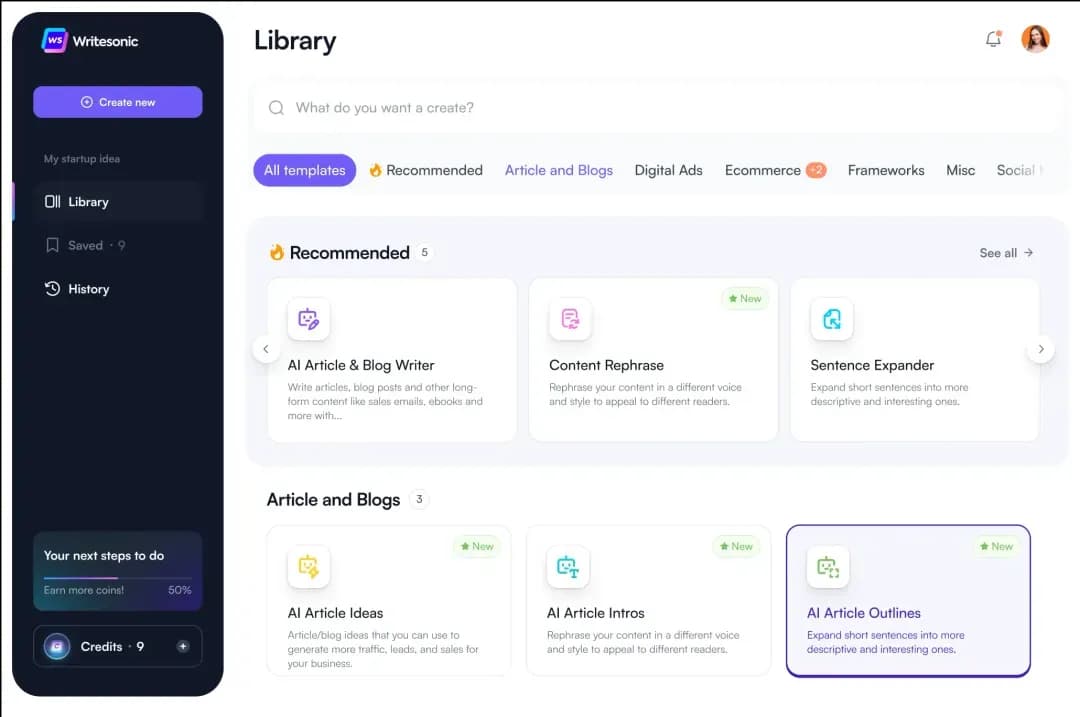 Why go for a Jasper / Jarvis alternative?
Maximize your savings, not expenses

Upgrade to Writesonic's Unlimited Plan for just $16/month and get unlimited premium words + All Jasper's Creators Plan features ($39/month) + 3 brand voices, article rewriter, Zapier integration, and more.

Stay up-to-date with current trends

Say goodbye to Jasper's random and outdated content and shake hands with Writesonic - trained on GPT-4 and GPT-4-32K + billions of other datasets. Writesonic can help you generate factual content, including real-time topics using Google Search.

Go beyond Jasper's limited offerings

Why settle for the limited features offered by Jasper with only 50 AI tools? Writesonic offers a complete suite of 100+ AI tools of content and customer interaction

Marketer
Market leader in this space takes AI copywriting to a new level.
After moving from Copy AI and Jasper, we've noticed that Writesonic's suggestions, especially the narrative writer, are above and beyond other options.
Craig Robinson
This is perfect for students, professionals, and anyone who needs to produce high-quality documents. One of the best things about Writesonic is that it is very user-friendly. The software is easy to navigate and the features are clearly laid out.
Mathias Fobi, Data Analyst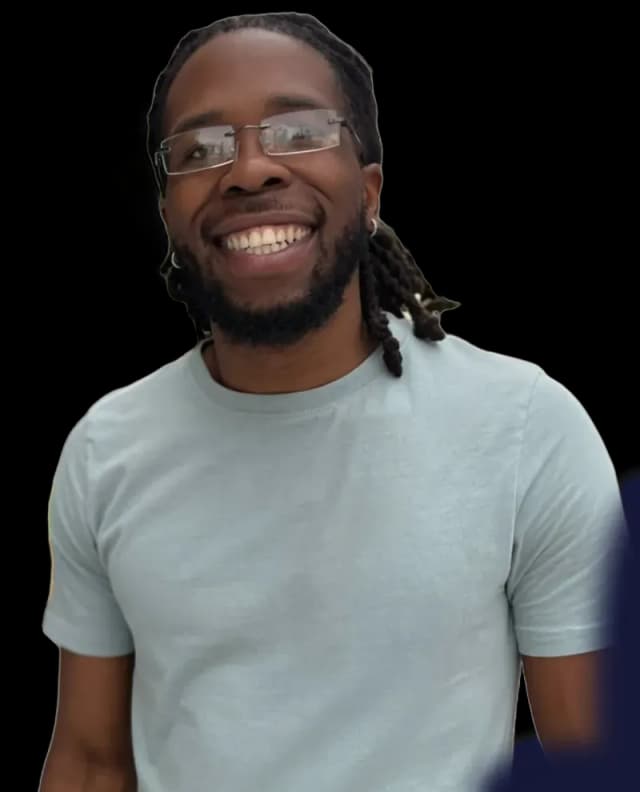 Here's why you should choose Writesonic instead of Jasper/Jarvis
Check out these 13 reasons why Writesonic is the best Jarvis alternative around
All-in-one SEO article generator
Generate factual and hyper-personalized 2000+ word articles in your own brand voice.
Not available on Jasper
Keep writing paragraphs without any customizations, structure, and personalization.
Article Writer

Landing Pages

Automatic Blog Image Generation

Bulk content generation

WordPress Integration

Zapier Integration

API

No-fuss Sign-ups

Learning curve

AI Chatbot

Chatsonic chrome extension

Chatsonic Mobile App

AI Chatbot for businesses
Writesonic vs Jasper / Jarvis at a glance
AI Article Writer (Generate articles in seconds)
No
Long-form Writing Assistant (Doc-style)
Available on all plans
Available only on Boss Mode
AI Chat Assistant
No
Landing Page Generator
No
Social Media Post Generator (Twitter, Instagram, LinkedIn, Youtube)
No
Email Generator
No
Quora Answer Generator
No
Automatic Blog Image Generation
No
Bulk Content Creation
No
One-click WordPress Export
No
Zapier Integration
No
Grammarly
No
SEO Integration
No
Predictive Scoring
No
Plagiarism Checker
No
API
No
Chrome Extension
No
Payment Options
Credit / Debit card, PayPal
Credit / Debit card
Free Trial
Yes, no credit card needed
No free trial
Community
Mobile App
No
AI chatbot for businesses
No
Pricing comparison
Free - 10,000 words/month
(No credit card required)
$16/month - Unlimited words
7-Day Free Trial
$39/month - Unlimited words
Not only can you write articles, but this helps with Ads, product descriptions, and even sentences that need spicing up. You can customize to almost any niche possible.
Carlos Crameri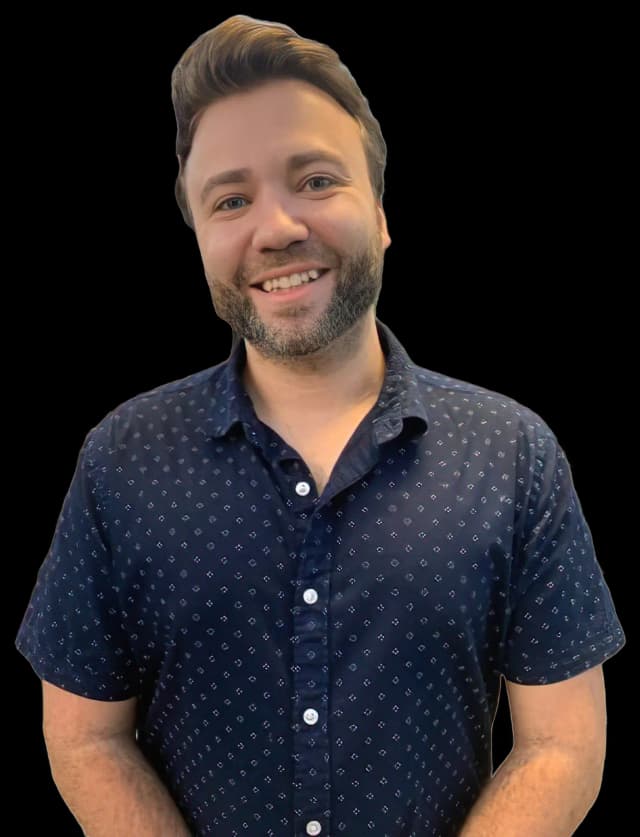 See why customers love us
Don't just take our word for it. Check out thousands of customer reviews.
a
G2Crowd
Trustpilot
Capterra
2000+ reviews
3000+ reviews
1600+ reviews
861 reviews
3000+ reviews
1400 reviews
Frequently Asked Questions