Google Ads Generator - Create conversion-worthy and high-quality Google ads with a click!
Craft a well-optimized and high-converting Google ad copy in seconds with Writesonic's Google ads generator.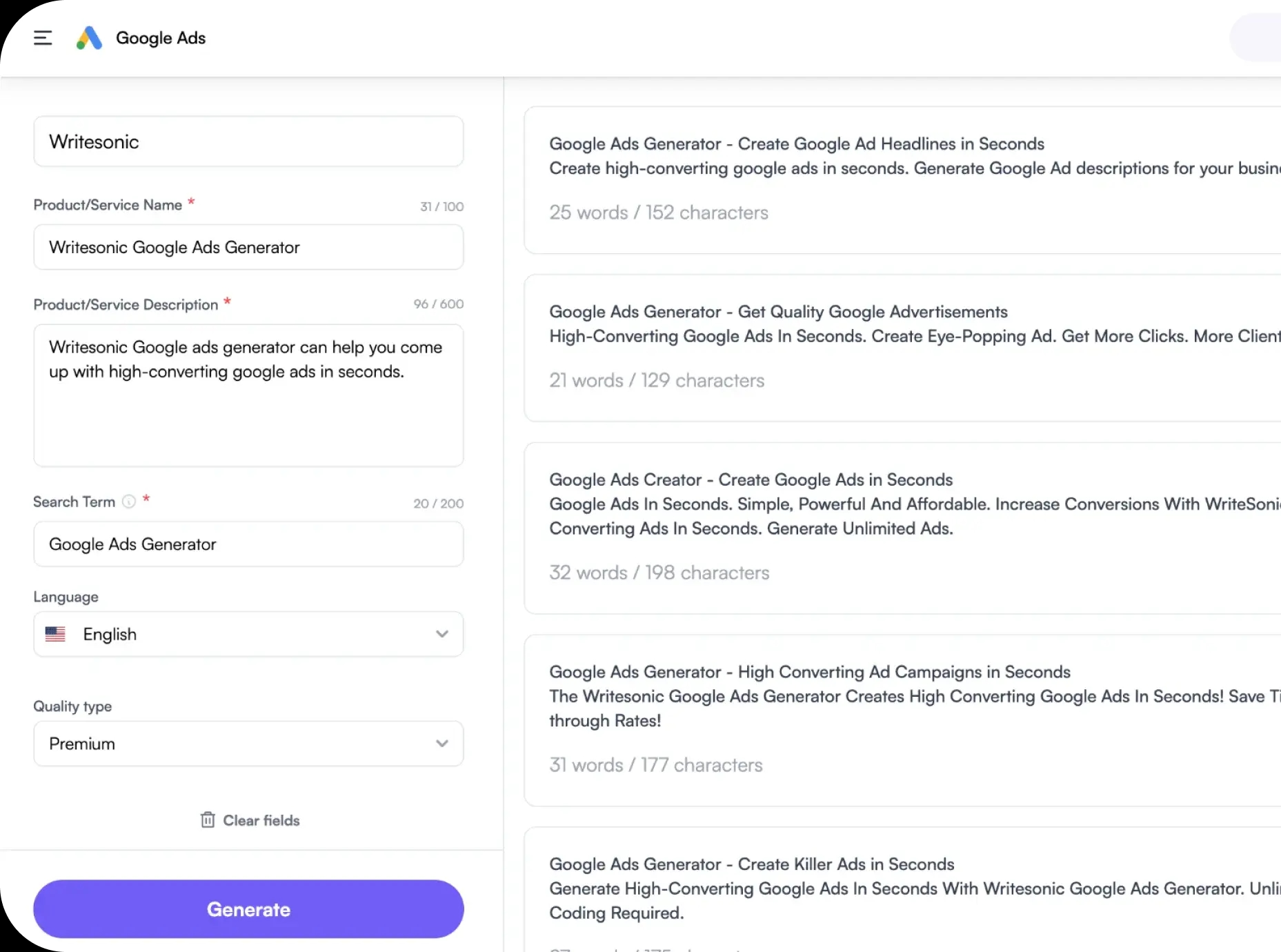 More than 1 lac Google ads have been generated by marketers till now using Writesonic, when are you generating one?
Generate Google ad copy that gets more clicks and conversions!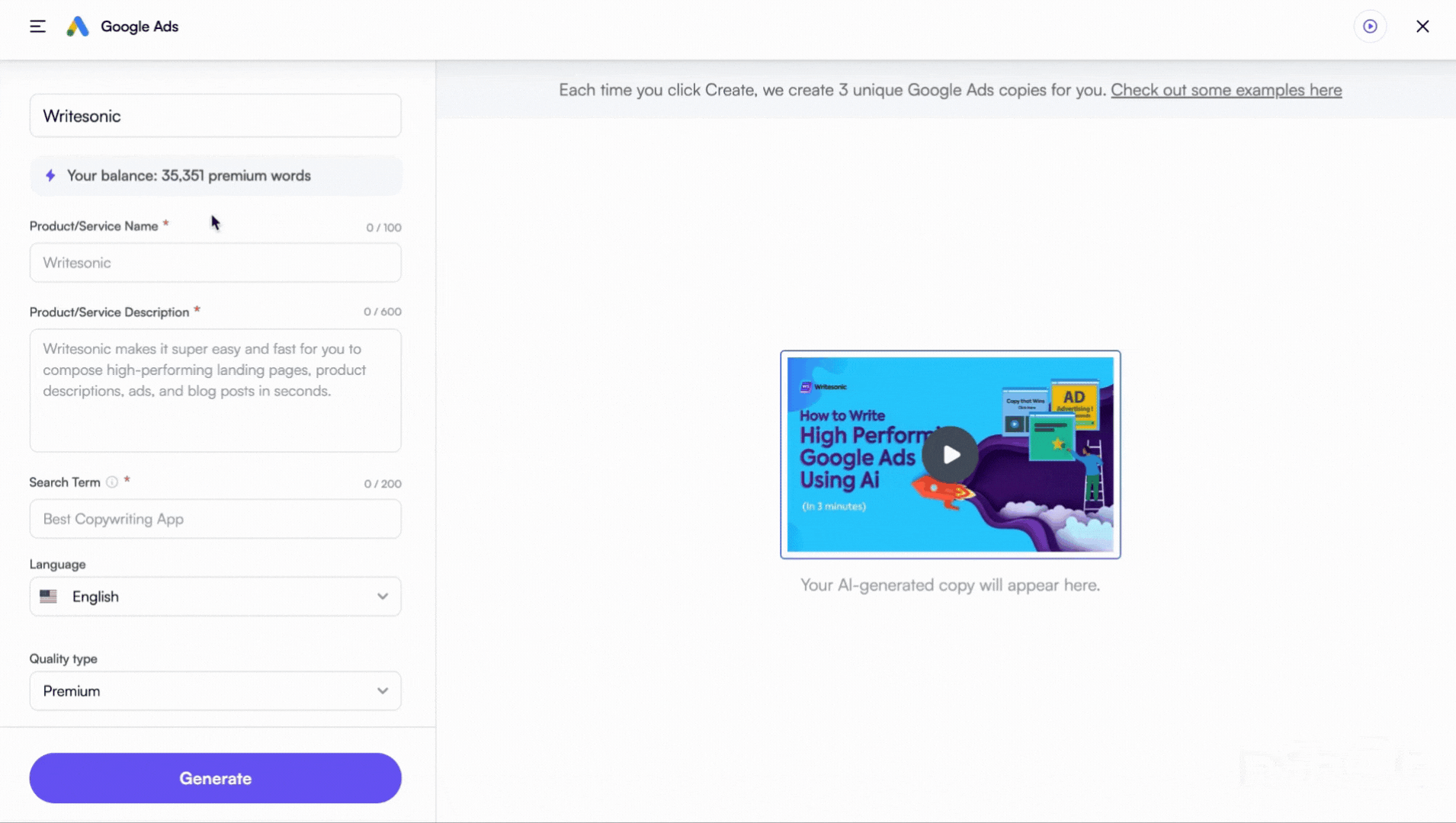 Create high-converting Google ads in seconds.
No more spending hours brainstorming the perfect Google Ad! Let Writesonic do it for you! With Writesonic's Google ads generator, you can create ads in seconds that can help you make the most out of your marketing campaign.
Skyrocket clicks on your ads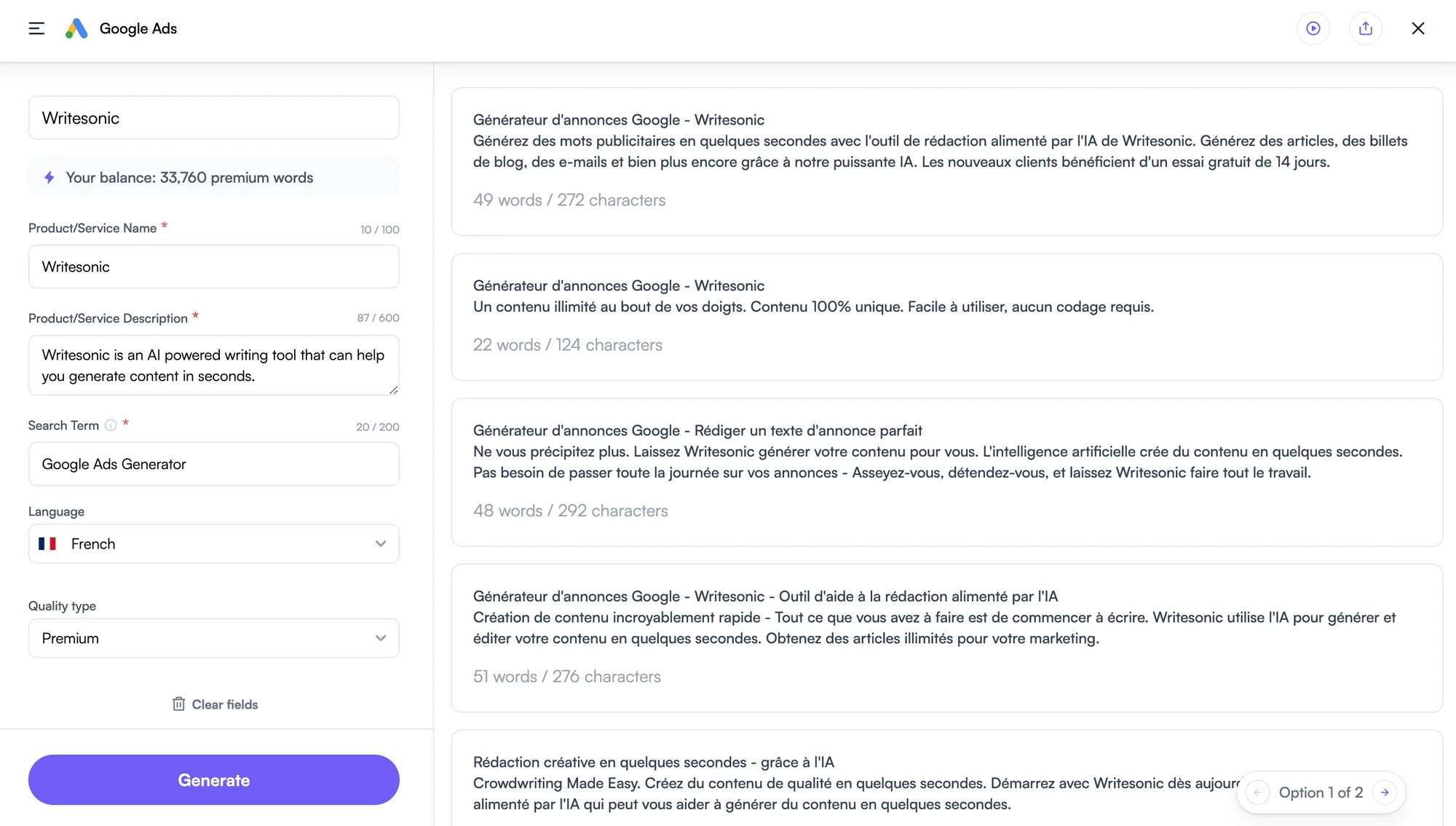 Generate Google Ads Copy in 25+ languages
Is language a barrier in your marketing campaign? Well, no more! Now with Writesonic's Google ads generator, you can reach a wider audience by generating ad copy in various other languages apart from English.
Create ads in 25+ languages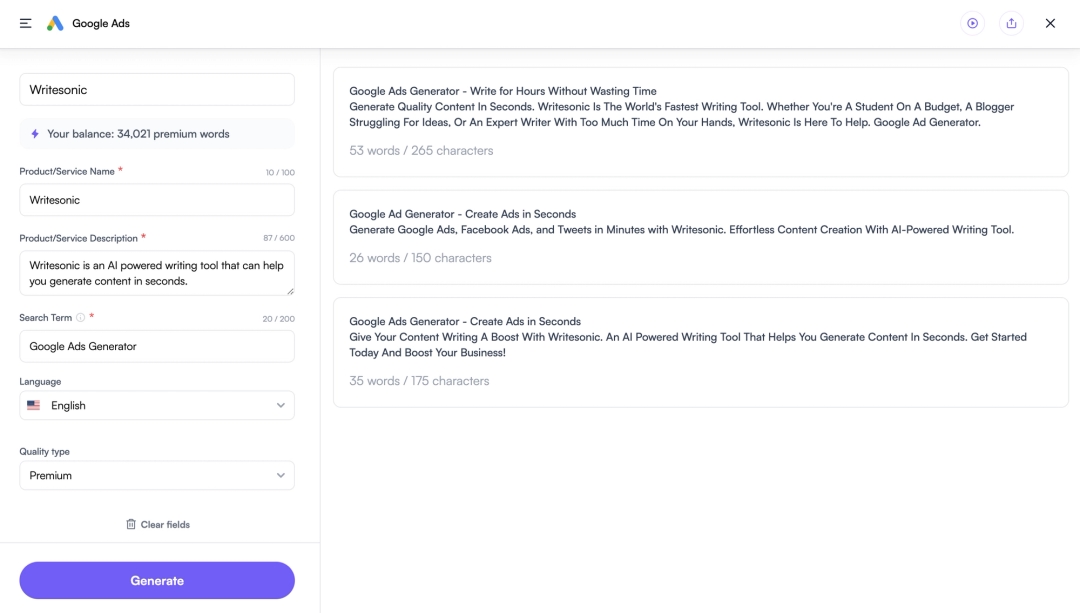 Get more out of your ad budget
Time to optimize your entire campaign by putting your Google ads creation on autopilot mode. Writesonic's Google ads copy generator can help you come up with high-converting copy that can help you improve your click-through rate.
Improve your CTR
Craft an effective copy for a Google ad in seconds!
See how Writesonic's Google ads generator can help you generate powerful ads that can boost revenue!
Try it for free!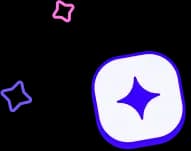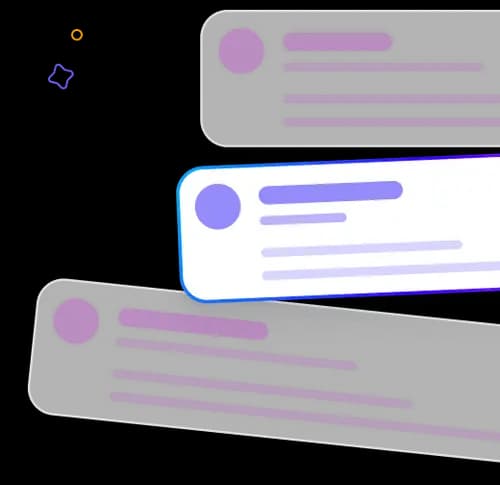 How to use Writesonic's Google Ads generator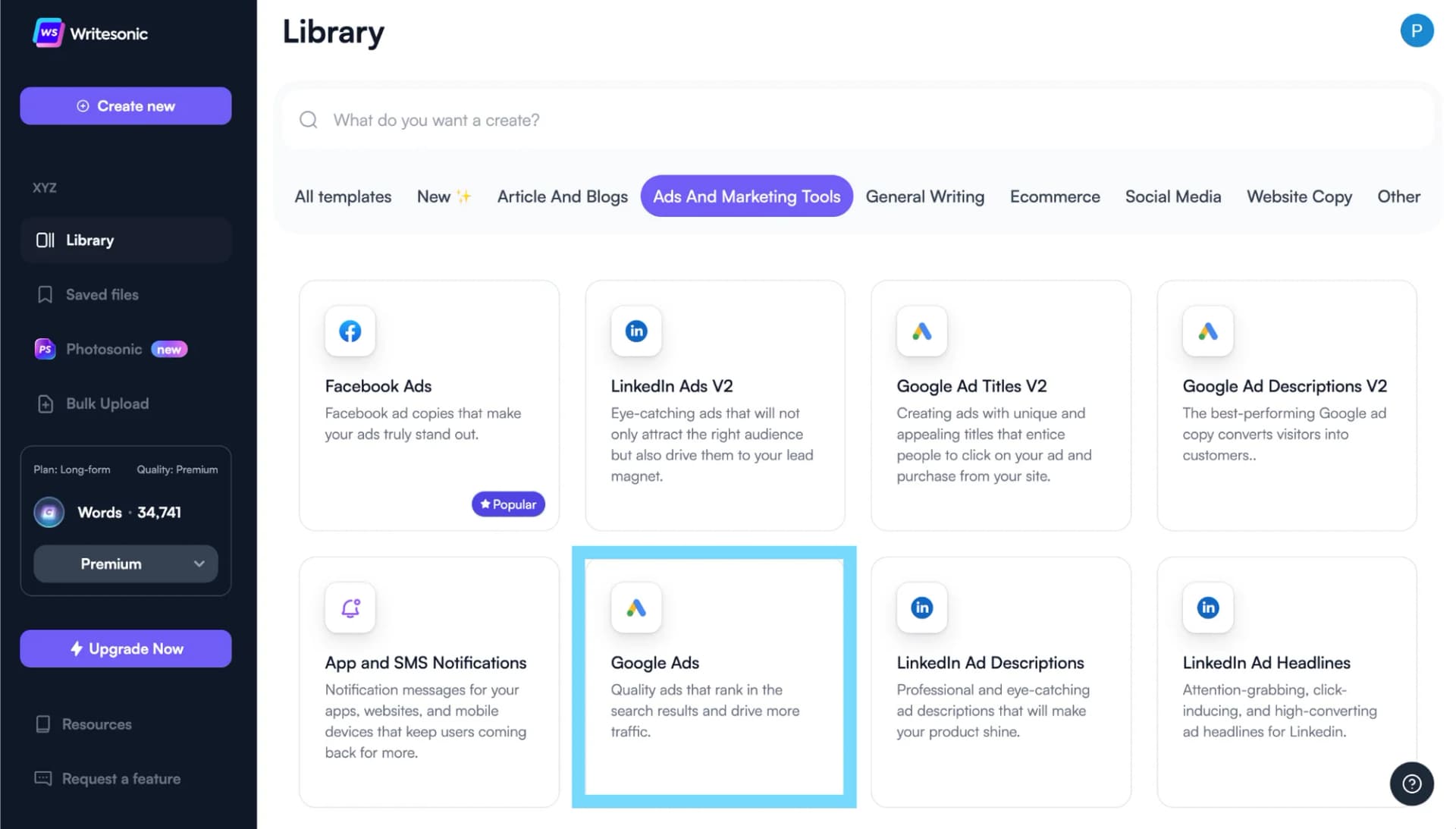 Step 1: Sign up on the Writesonic account and select "Google Ads" from the dashboard.
Get ready to say goodbye to writer's block and magically generate a copy for ad that can drive more clicks and boost conversions.
Firstly, log into your Writesonic account. If you don't have a Writesonic account, create one for free today. Next, go to the dashboard. From there, you need to select "Google Ads" to get started. This will take you to the Google Ads generator page.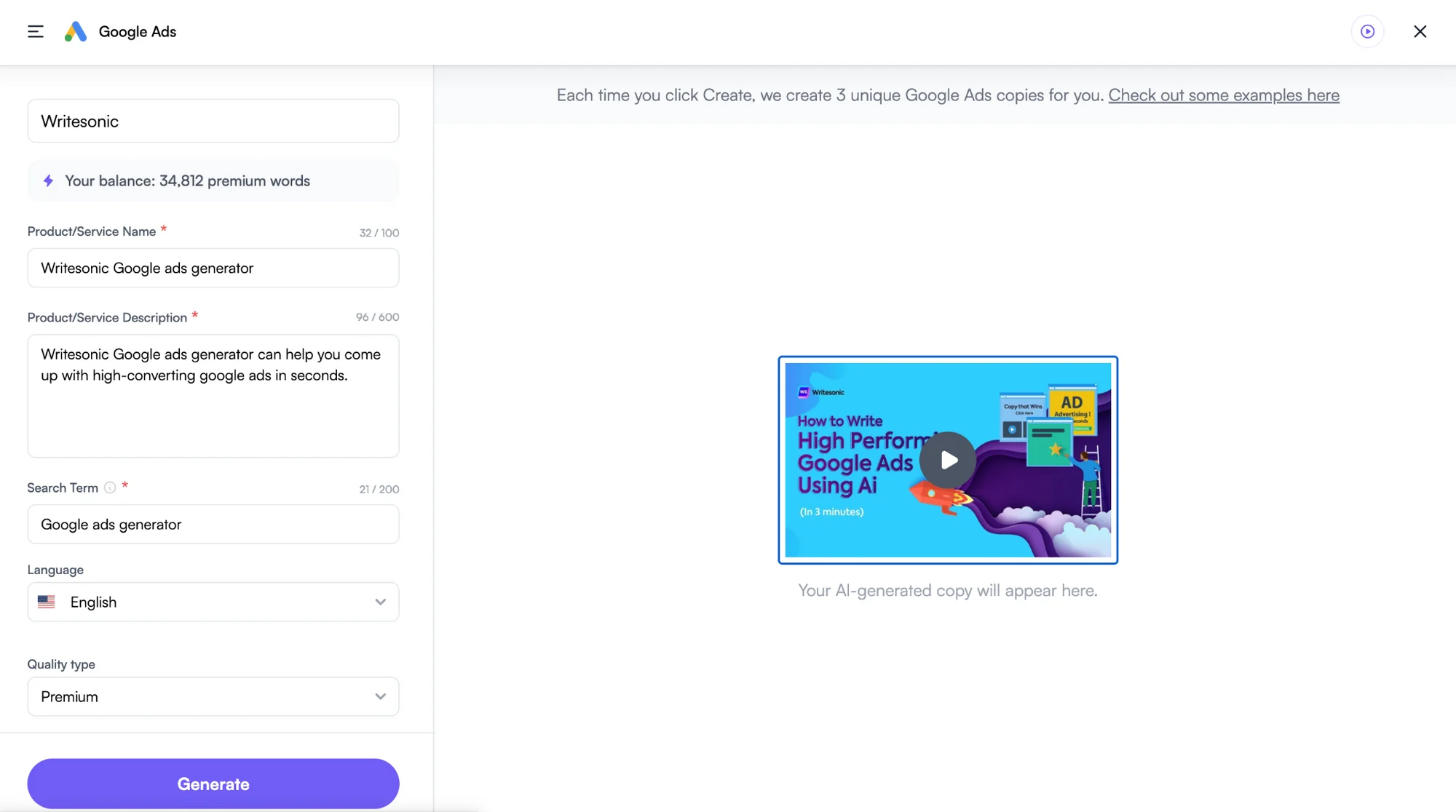 Step 2: Enter the details.
Next, to generate a high-quality and conversion-worthy copy, you need to enter the required details. Remember, the quality of your output depends upon the inputs you provide.
So, enter the product/service name and description. Then, mention the search term you want to rank for. This helps to optimize the copy as per the search engine.
Next, you need to select the language you want. Writesonic supports 25+ languages, so language should no more hinder your process. And finally, you need to select the quality type (Premium or Superior). It is better to keep the quality as Premium for premium results.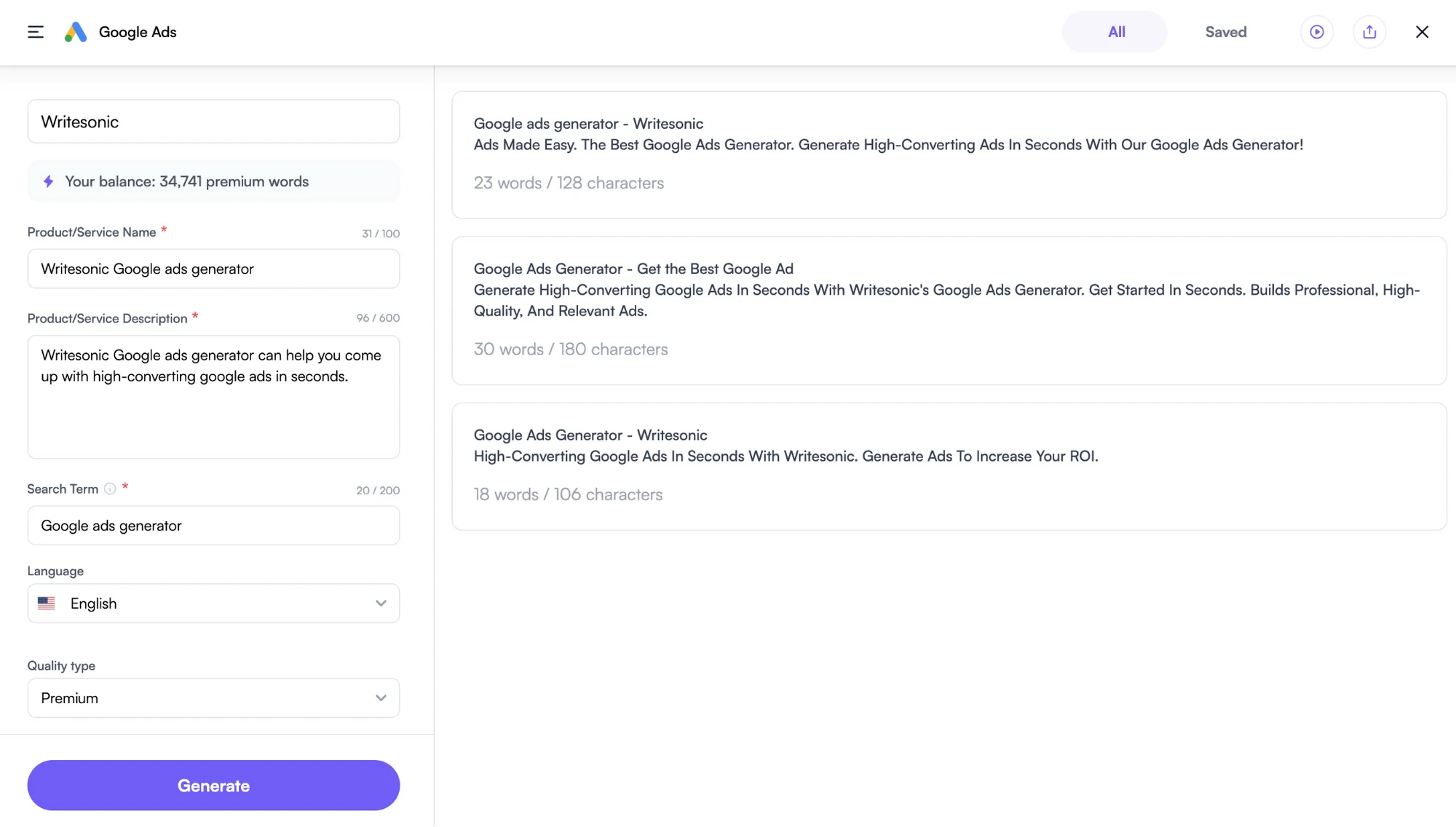 Step 3 - Hit generate, browse, and save the ad copy.
After you have entered all the details and feel like you're all set to go, hit the generate button. And boom!
Writesonic's Google ads generator comes up with three unique copy for ad that you can choose from. Browse and select the one you like. And here's a pro tip, you can save the ads for future reference.
But there might be times when the output doesn't match your expectations, right? Now in such cases, you can add a few more inputs and hit the generate button again. The AI tool will come up with a few more new and interesting ideas. Choose and edit to add a human touch, if required.
Ta-da! You're all set to generate a great ad copy!
The tool will create three unique and compelling Instagram captions for you to choose from.
Try for free!
Google ads generator examples
Are you looking to promote your products or services using an online tool? Try Google display ads! It is a powerful tool that can help you reach new customers and grow your business.
But creating a successful campaign can be a challenge. That's where a Google Ads generator can come in handy. It can help you to come up with high-quality and effective copy in seconds.
Here are a few examples generated using Writesonic Google ad generator.
Frequently Asked Questions