Paragraph Rewriter - Rewrite lengthy paragraphs in one click
This AI paragraph rewriter is the ultimate paraphrasing tool for anyone who needs to rewrite their content or avoid plagiarism. From essays, assignments, articles, blogs to research papers - rewrite any text for free.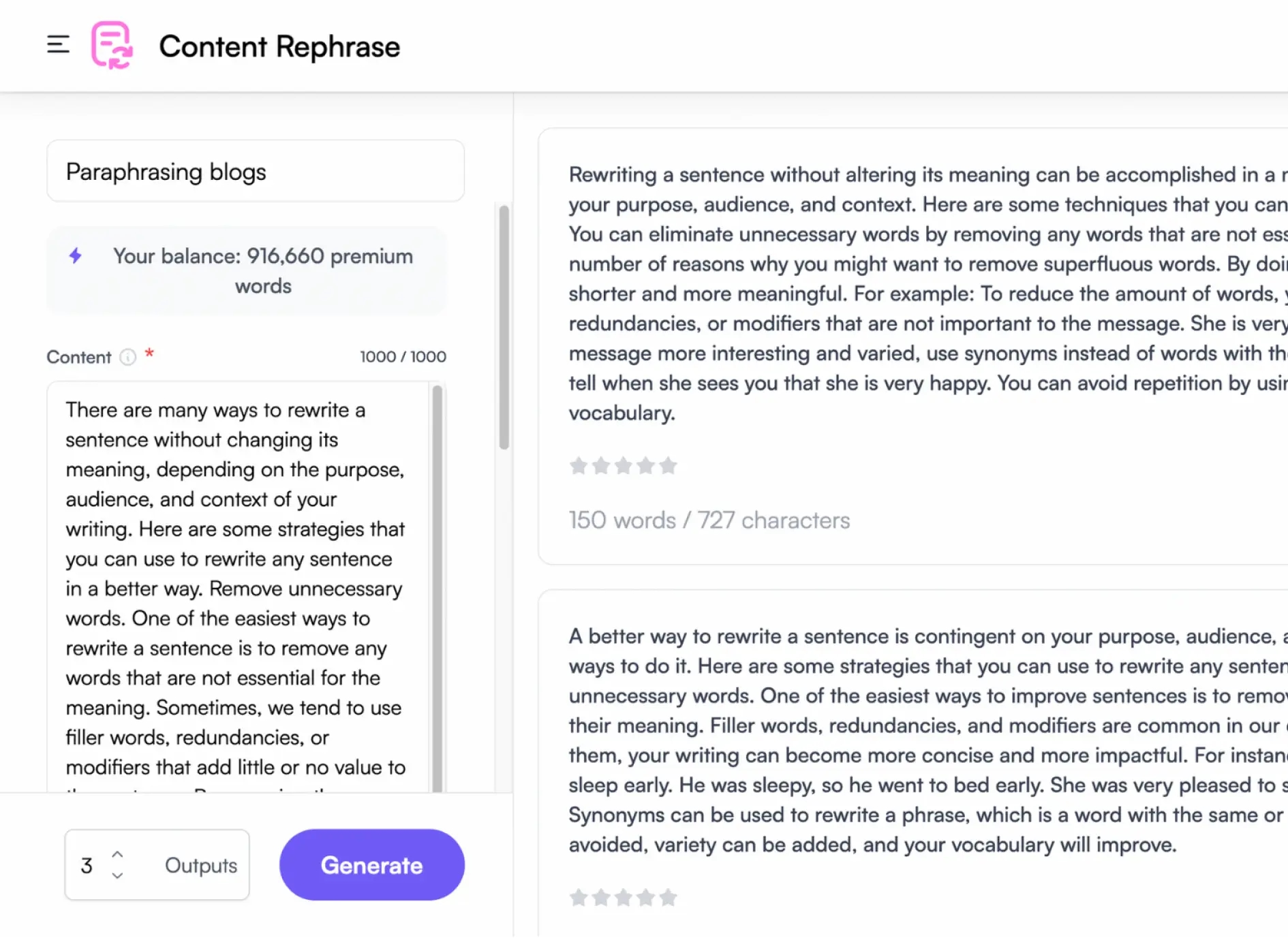 3 million+ paragraphs rewritten and paraphrased by the best of companies
Why rewrite paragraphs with Writesonic?
Spend less time rewriting and more time doing
Rewrite your paragraphs without losing the originality and context of the text
Rewrite right away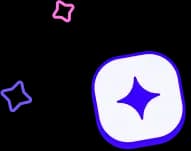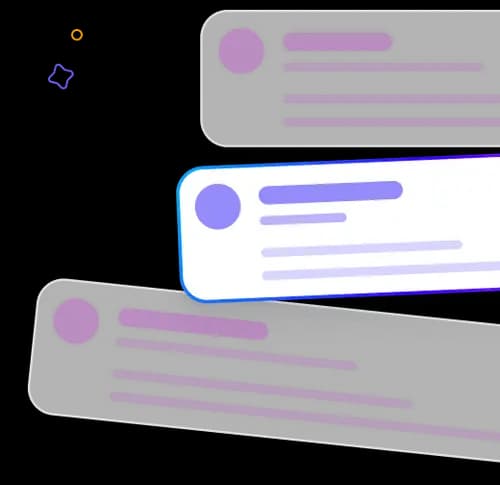 How to use Writesonic's AI paragraph rewriter tool?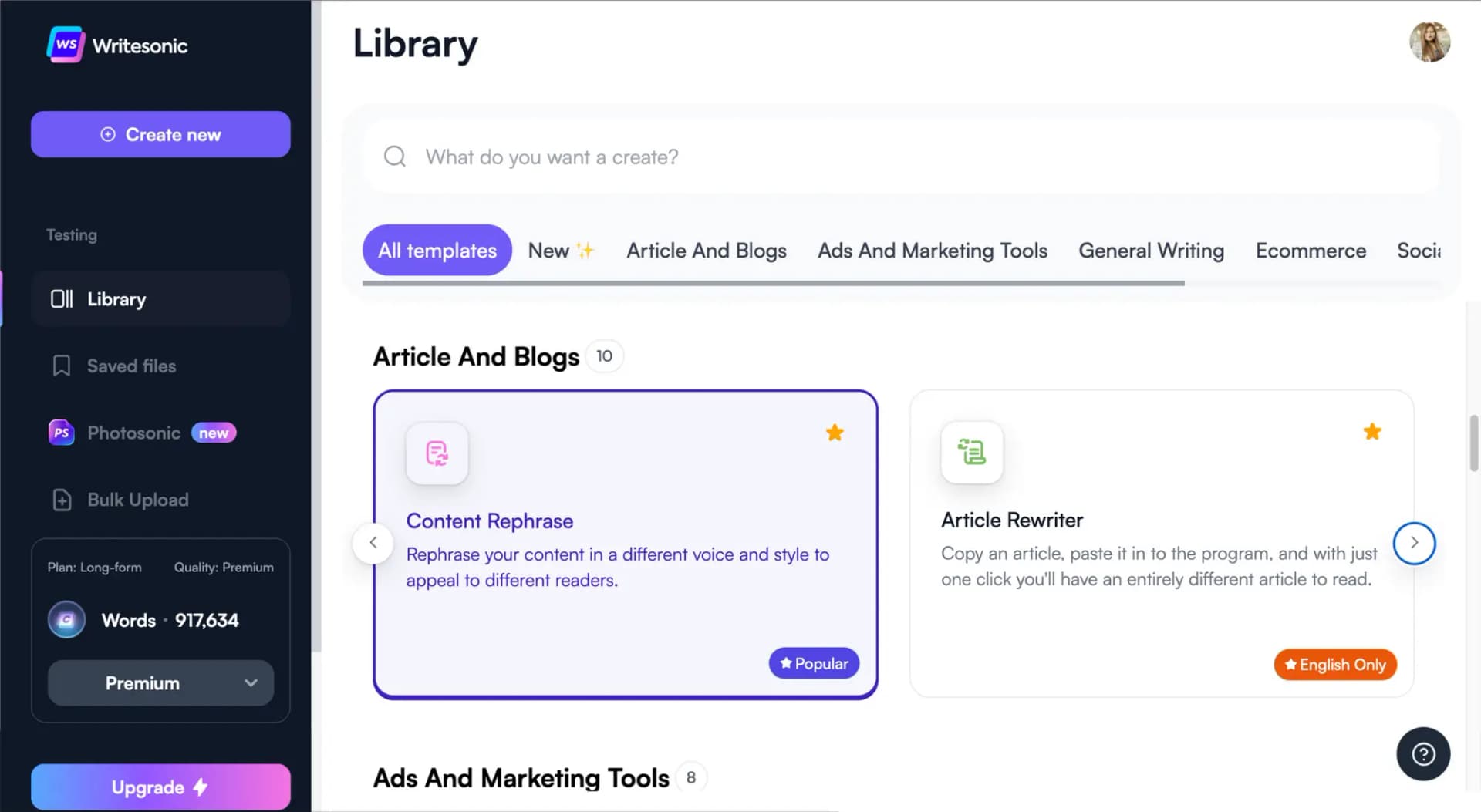 Step 1: Select Content Rephrase from the Writesonic Library
Based on your content needs, you can choose from the 70+ content tool templates Writesonic library offers. Choose the paragraph rewriting tool - 'Content Rephrase' to reword text up to 1000 characters.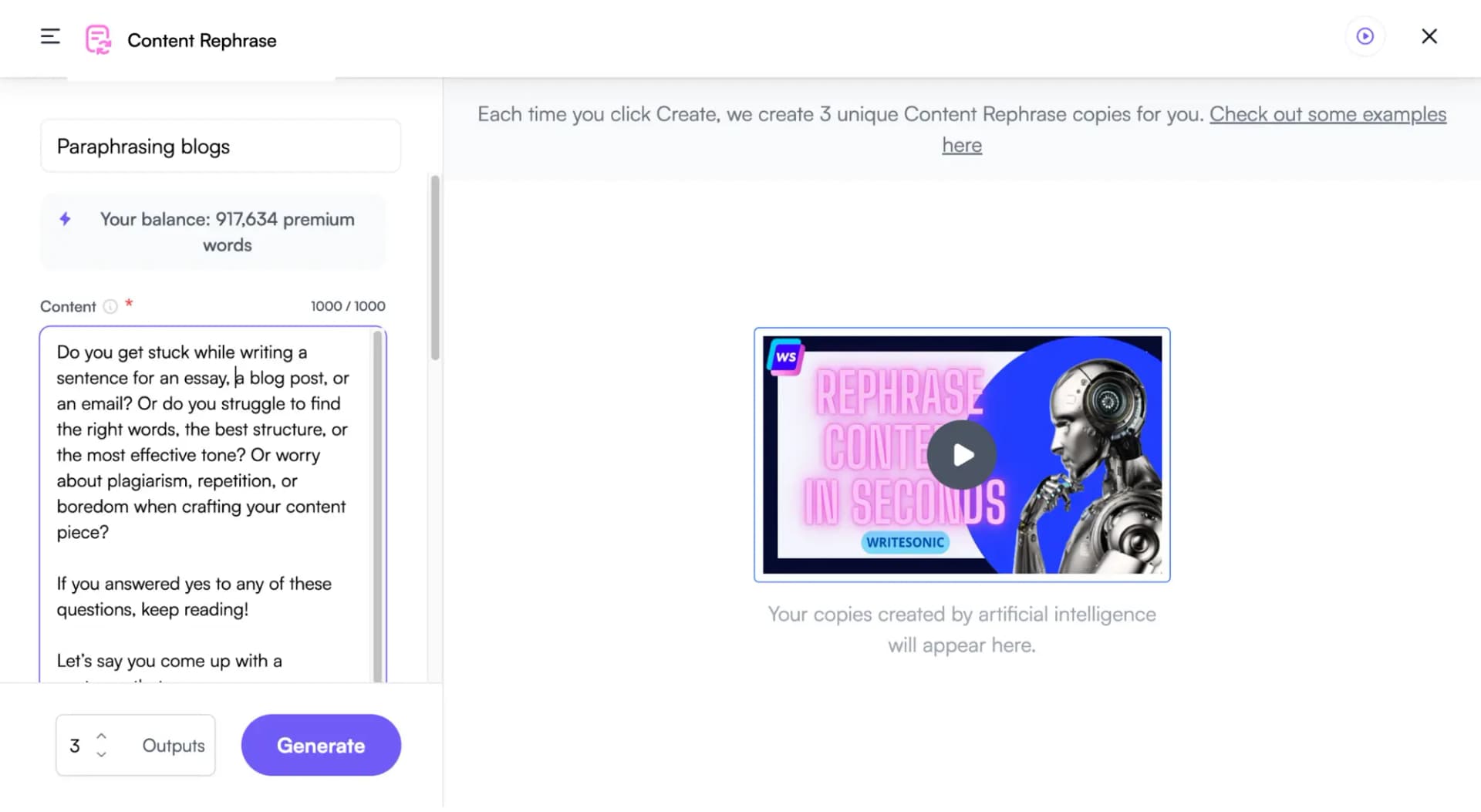 Step 2: Add up to 1000 characters paragraph you want to rewrite
Using Content Rephrase you can rewrite paragraphs for essays, academic writing, assignments, research papers, articles, and blogs, etc. You just need to add/paste the copy you want to rewrite.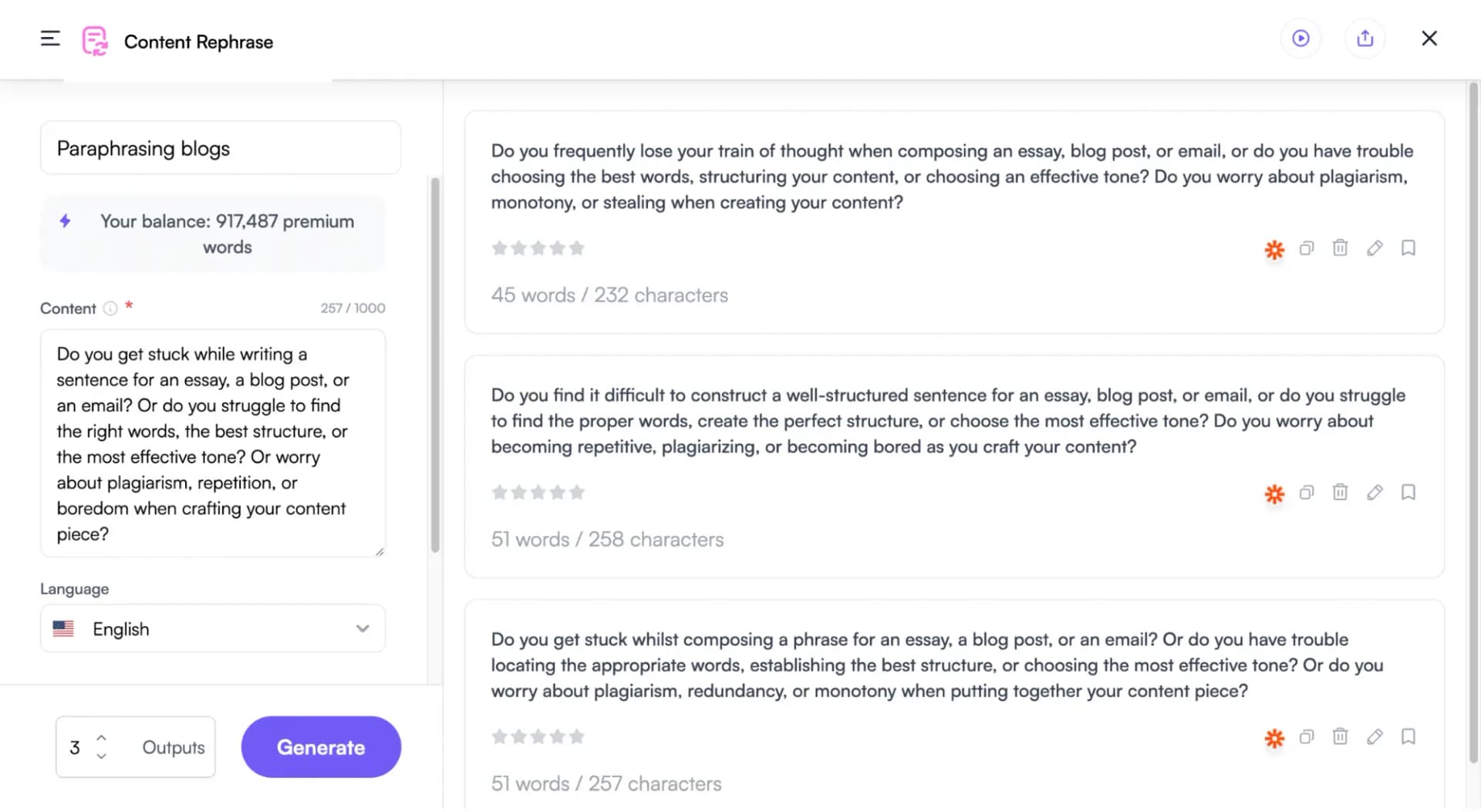 Step 3: Select the best rephrased version from the generated suggestions
When you click on the generate button, Writesonic will create three variations of the paraphrase text for you to select from or edit and rewrite in order to improve the quality of your content.
You may use the paragraph rewriter to automatically rewrite any type of content without human intervention. Using this tool, you can enhance your writing experience, improve skills, and feel empowered.
Wait no more to rephrase paragraphs
Other paraphrasing tool templates handy for rewording
Frequently Asked Questions