Bring your imagination to the screen with AI Art Generator
Create something that has never been seen before. Let Writesonic's AI art generator be your paintbrush. It's time to say goodbye to stock image hunting and awaiting new creatives for weeks.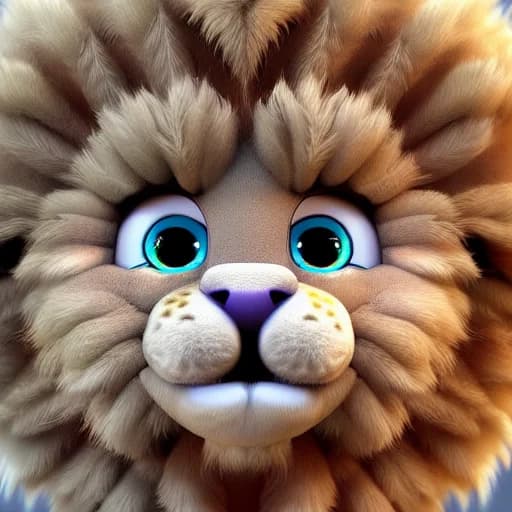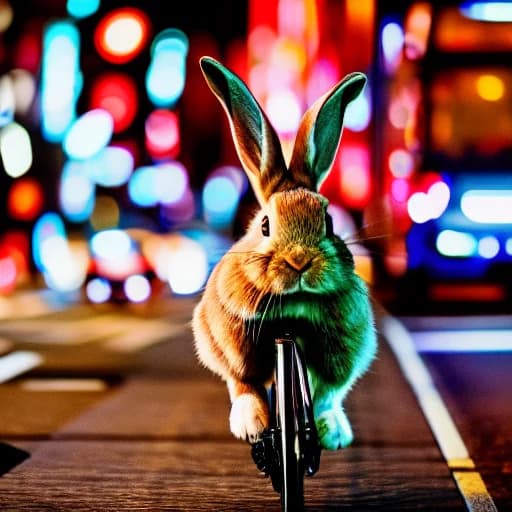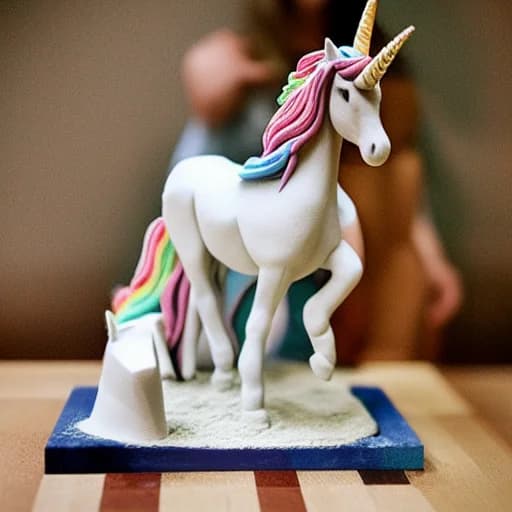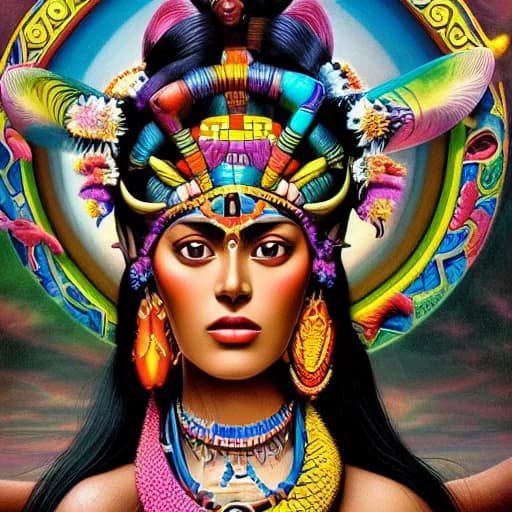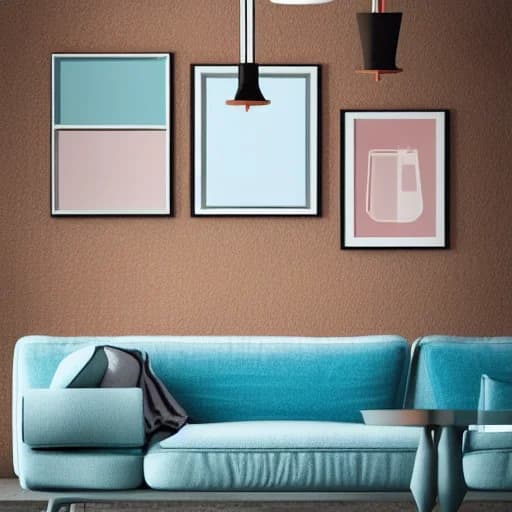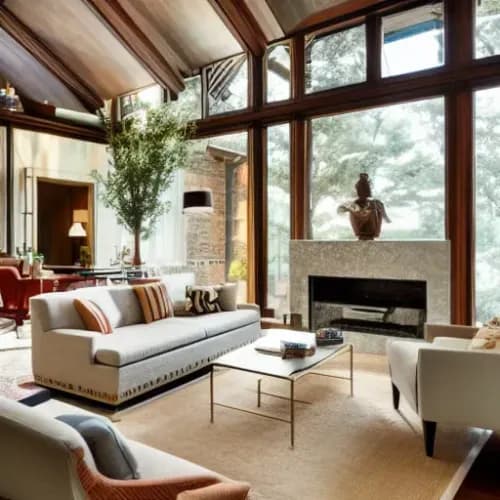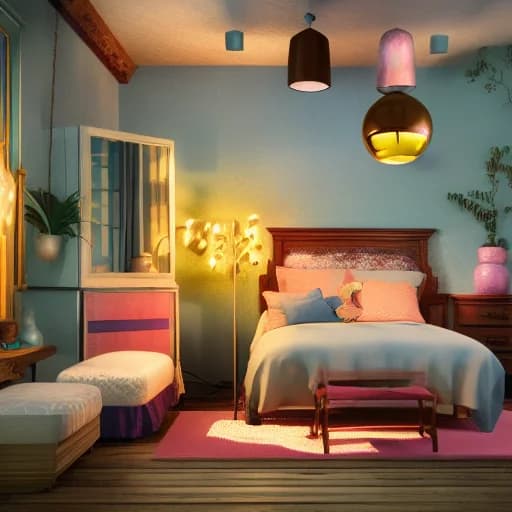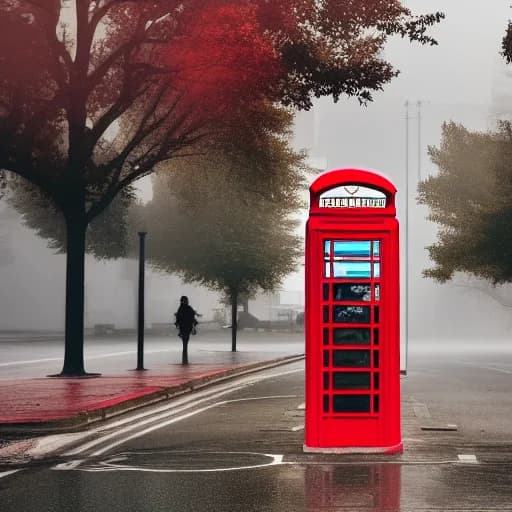 1.5 million AI images generated by the best of companies & saved more than $80,000 on design manpower hours
Discover the endless possibilities of AI-generated art
How to use Writesonic's AI art generator?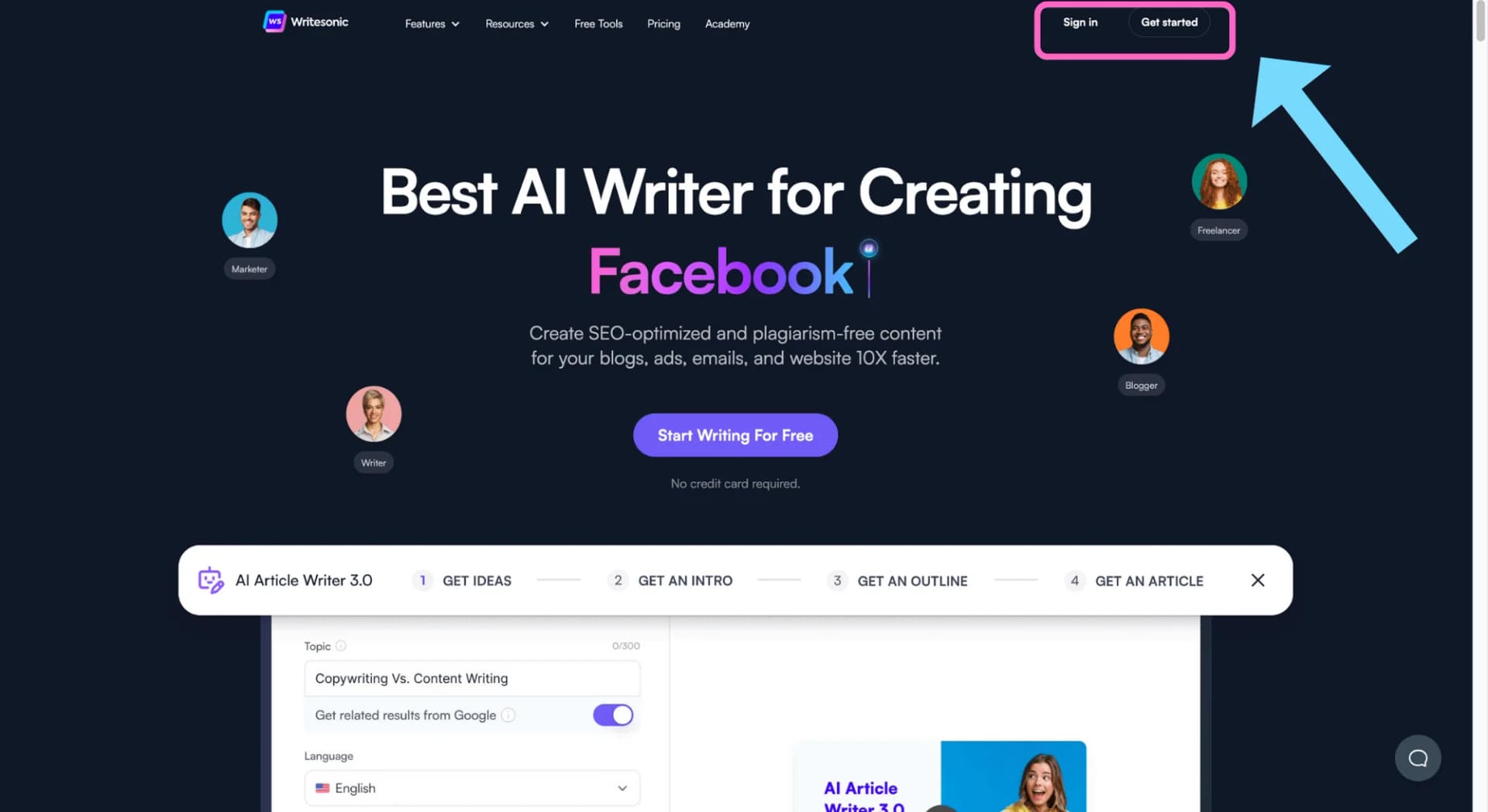 Step 1 - Go to the Writesonic app
Open Writesonic.com. Create an account if you don't have one yet. Once you land on the home page, click on sign up and claim your free trial (if you are a first-time Writesonic user).
If you've used Writesonic before and have zero word balance left. Click on upgrade and choose a plan that suits your requirement from our range of affordable plans.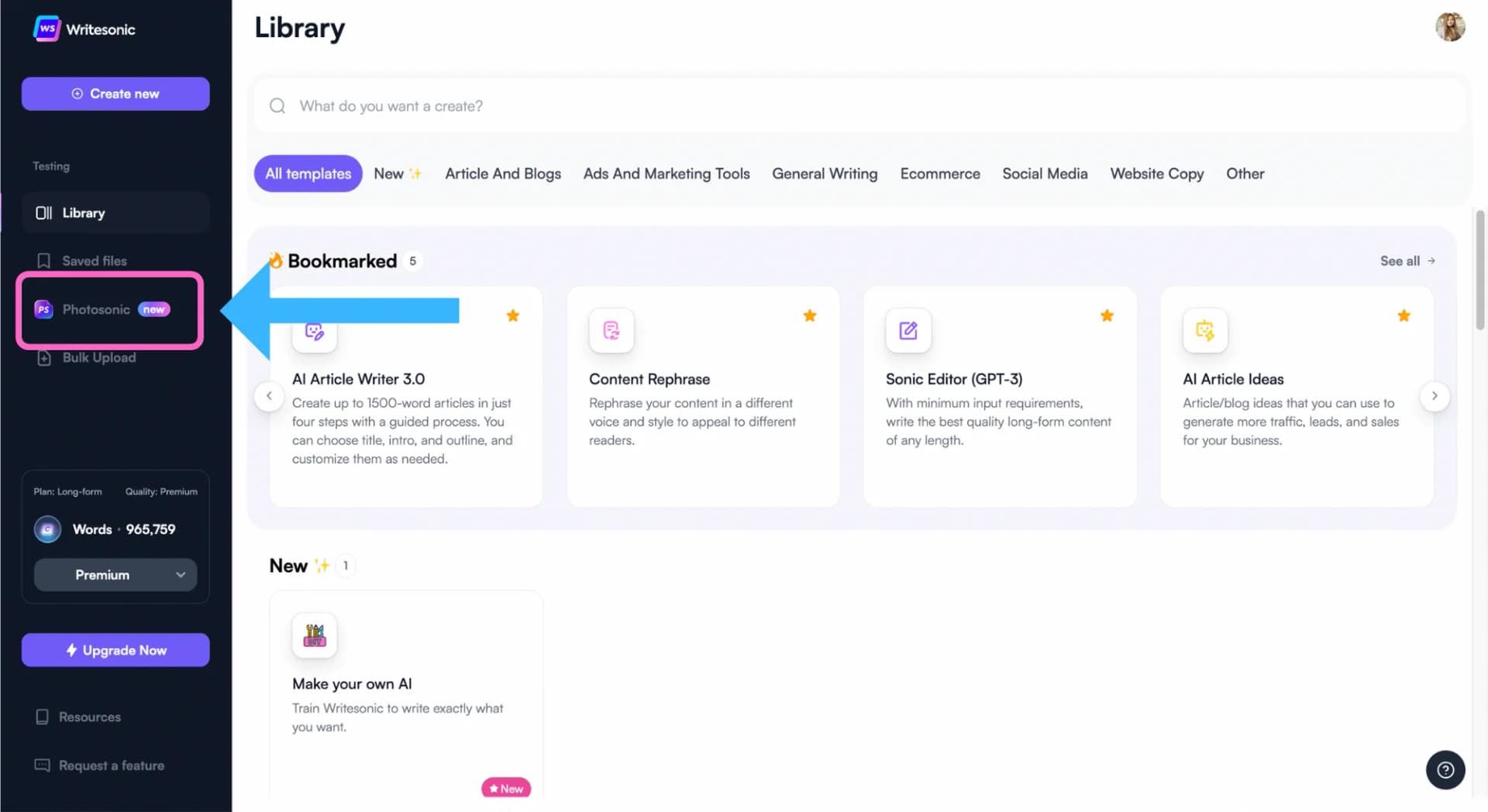 Step 2 - Navigate to Photosonic
Once you've signed up or logged in, navigate to Photosonic. You can find it on the left-hand side of the screen in the menu bar. Writesonic's AI art generator is named Photosonic. You can use the app for a complete text and art generation experience.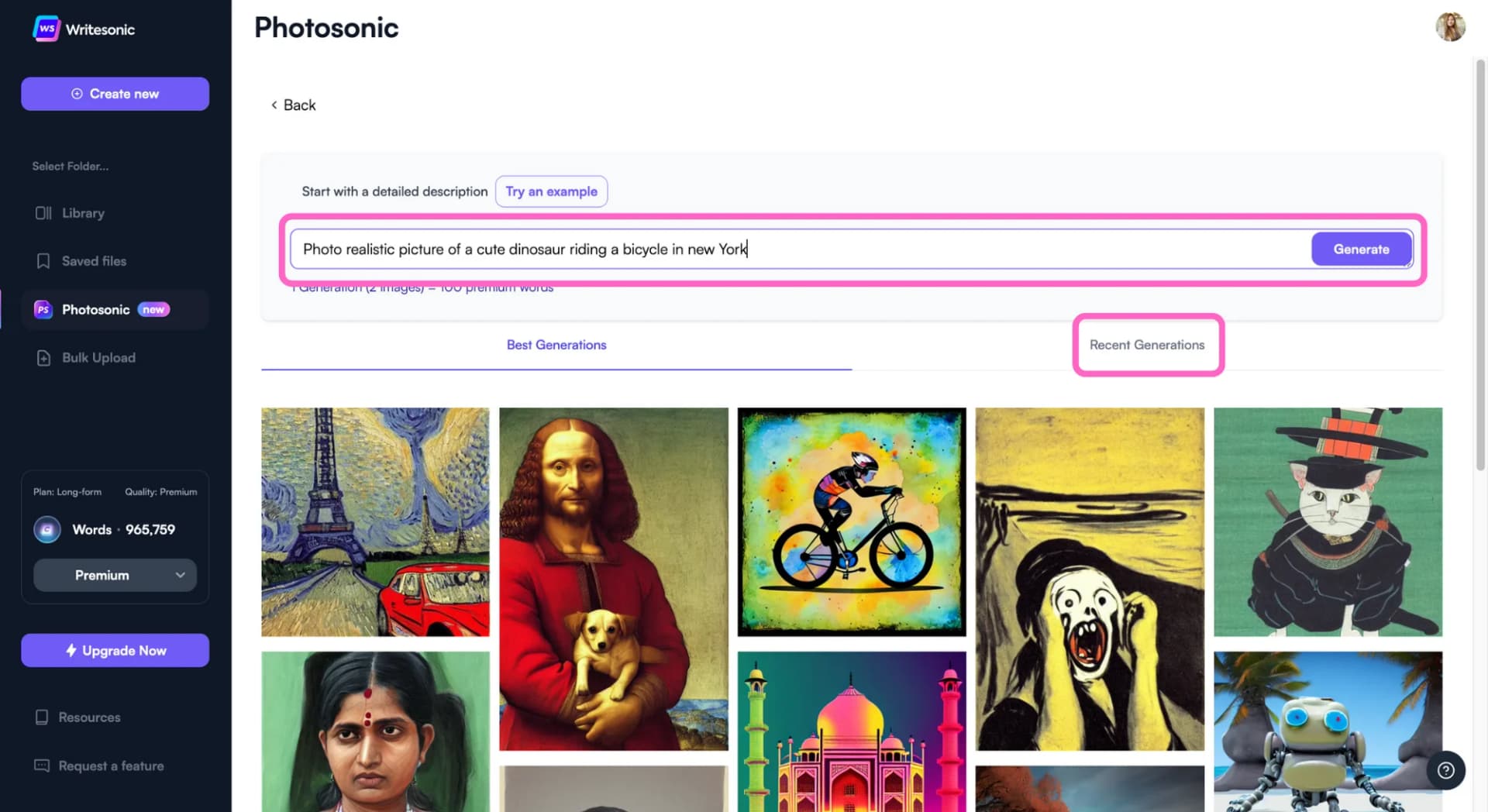 Step 3 - Feed in your prompt
After clicking on Photosonic, you'll be directed to this page. This is the Photosonic platform on Writesonic. Now, all you have to do is give instructions to the AI on what you want to generate,
You can create a face, photos, paintings of objects, fantasy art, and more - specify what you want to our AI image generator. You can also check recent creations for inspiration.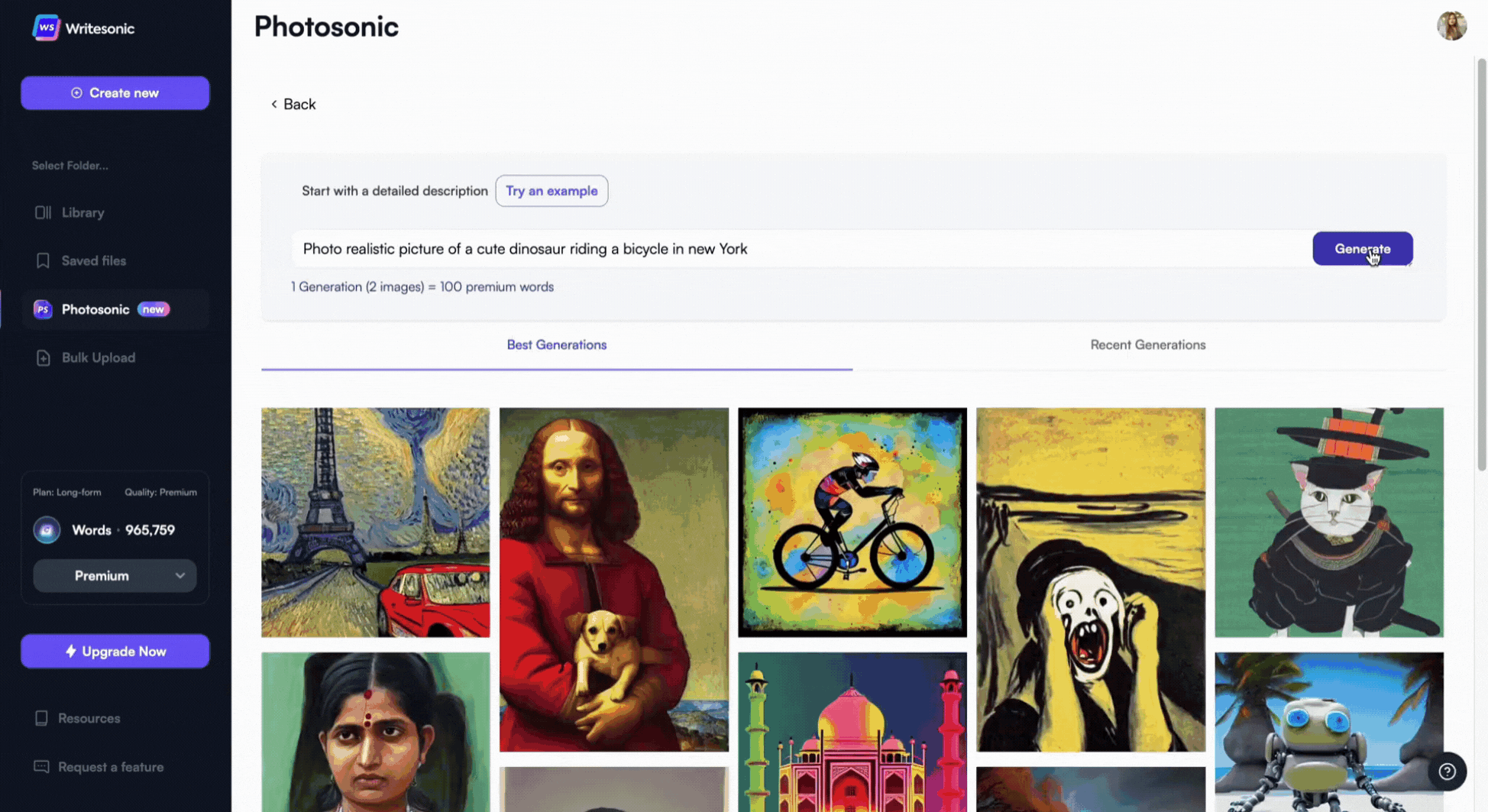 Step 4 - Hit generate
Now simply hit on generate and the AI drawing generator will create a set of 2 images for you in seconds. You can enhance the quality of these images too by clicking on the enhance option. Just download the images you like and voila!
What can you create with an AI art generator?
With an AI image generator, you can create anything your imagination can dream up! Whether you're looking for a painting of your favorite vacation spot or a portrait of your pet, Writesonic's AI art generator can help you create it.
In addition to creating traditional paintings and photographs, you can also use AI art generators to create modern art, vectors, and graphics too. If you're feeling really creative, you can even use them to design your own tattoos or design products like T-shirts and coffee mugs.
The possibilities are endless when it comes to what you can create with an AI art generator. So go ahead and unleash your creativity – the sky's the limit!
Here are a few types of art you can create with an AI art generator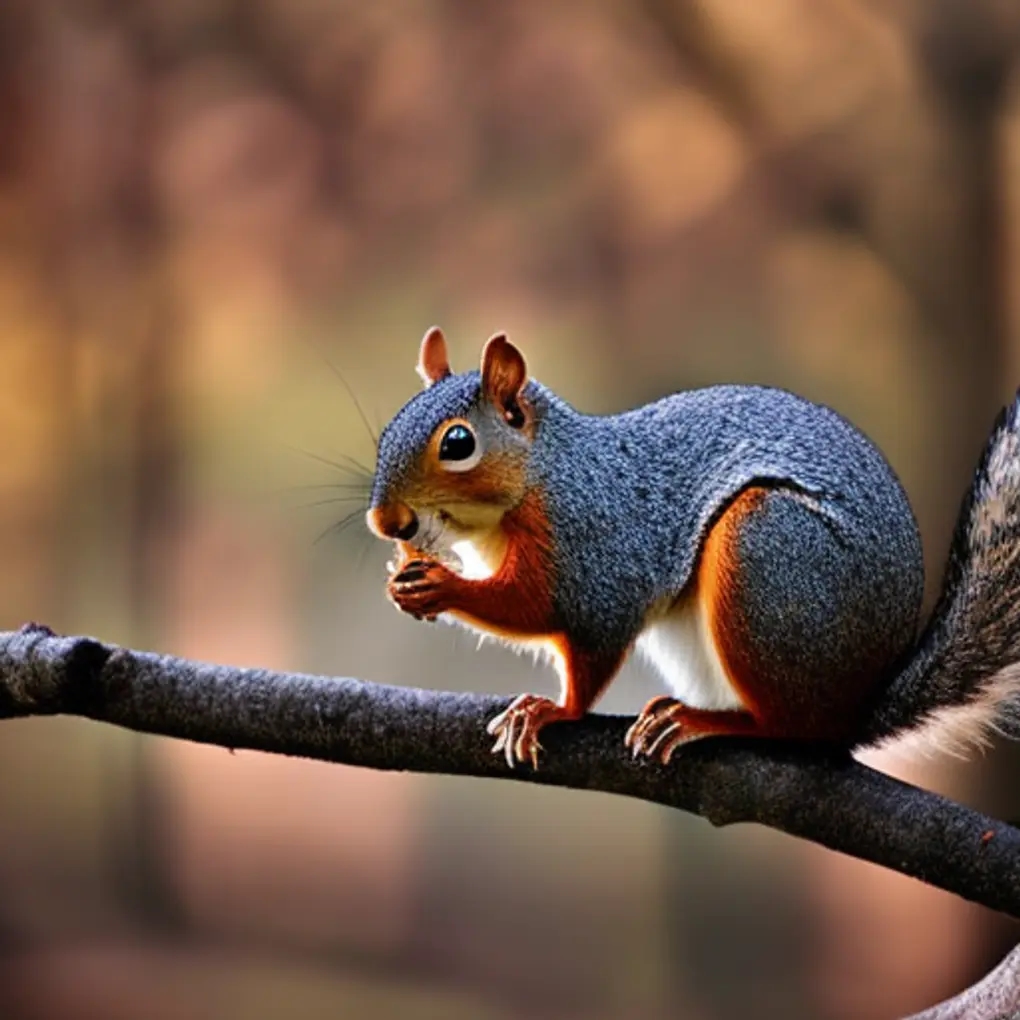 Photorealistic images
These are images that look exactly like photographs. Photorealistic AI art is usually generated by training a neural network on a dataset of real-world images.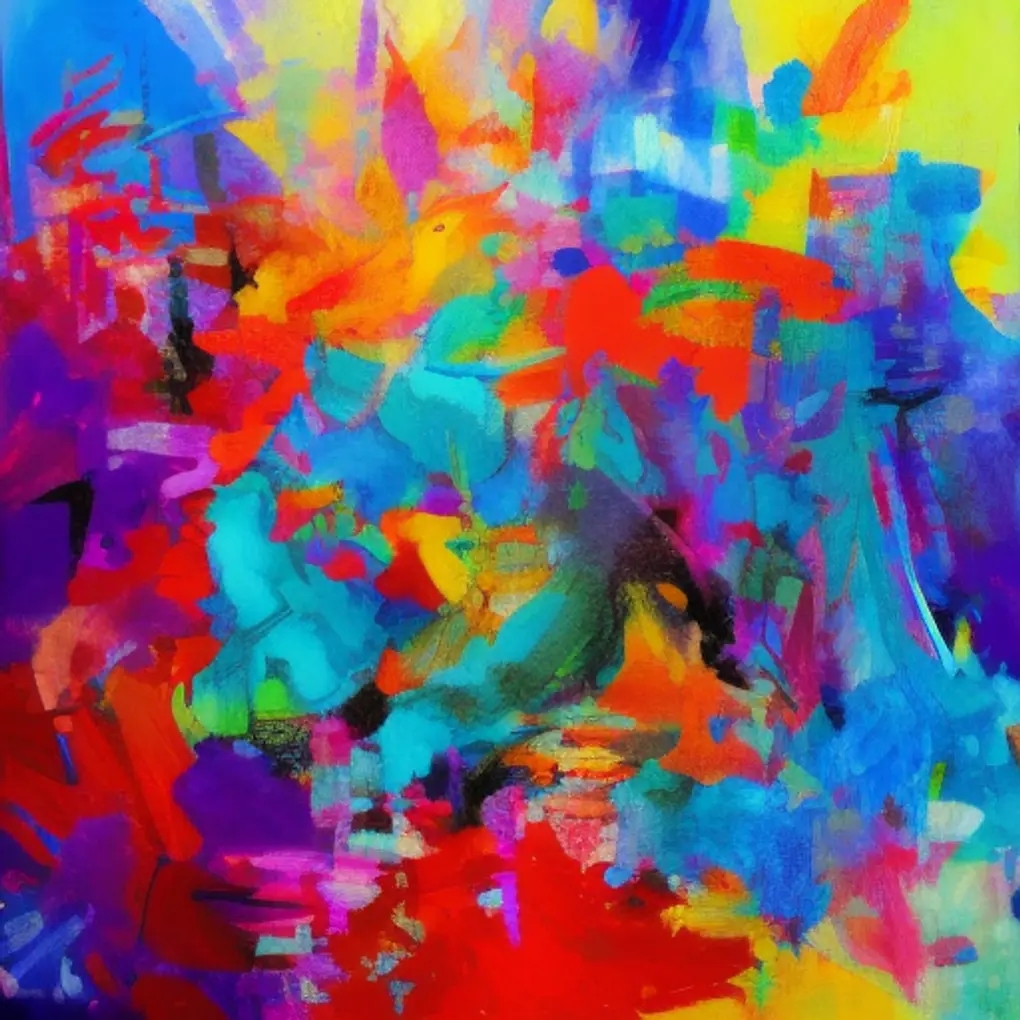 Abstract art
Abstract AI generated pictures are defined by form and composition, rather than subject matter. It often makes use of geometric shapes and bold color palettes to create a visually striking effect. These are images that don't necessarily look like anything in the real world.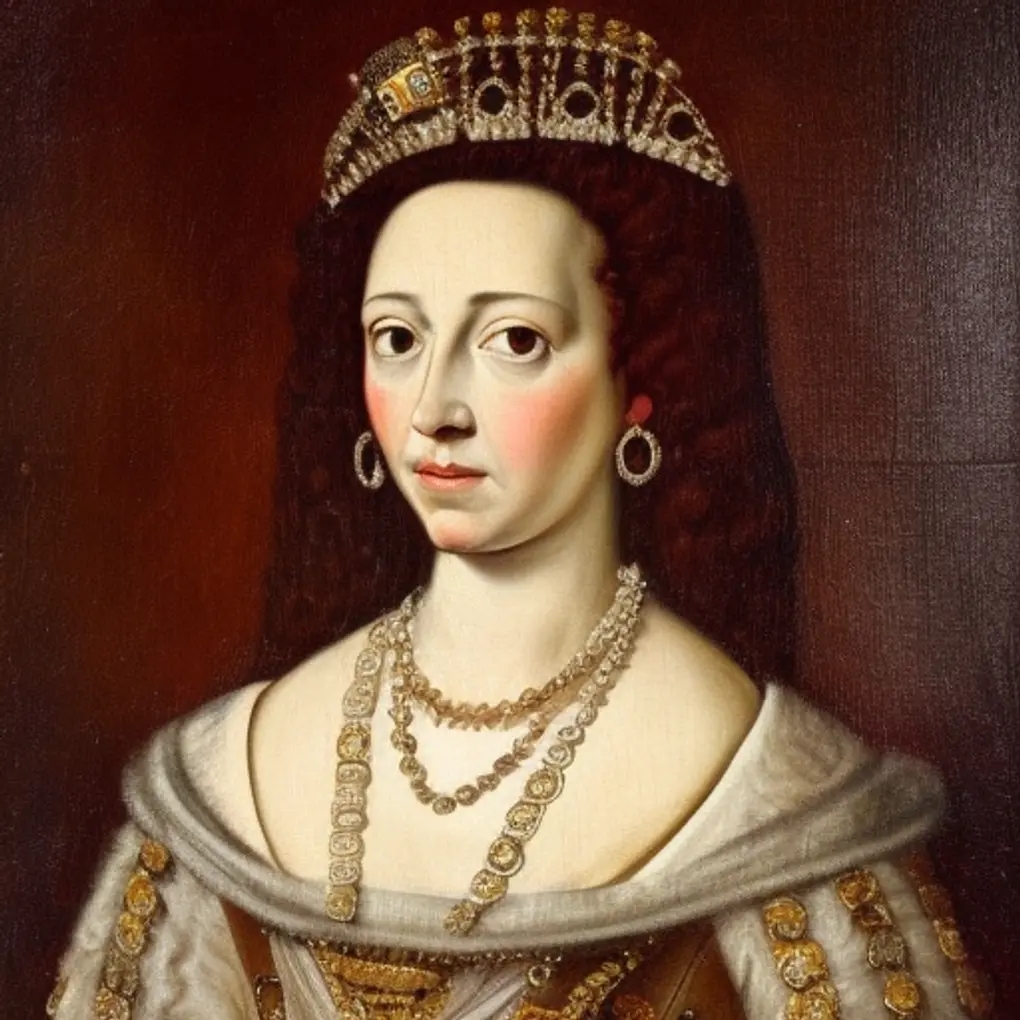 Portraiture
Portraits are paintings or photographs that capture the likeness of a person or people. Our AI painting generator makes use of special lighting and composition techniques to capture the subject in the best possible way.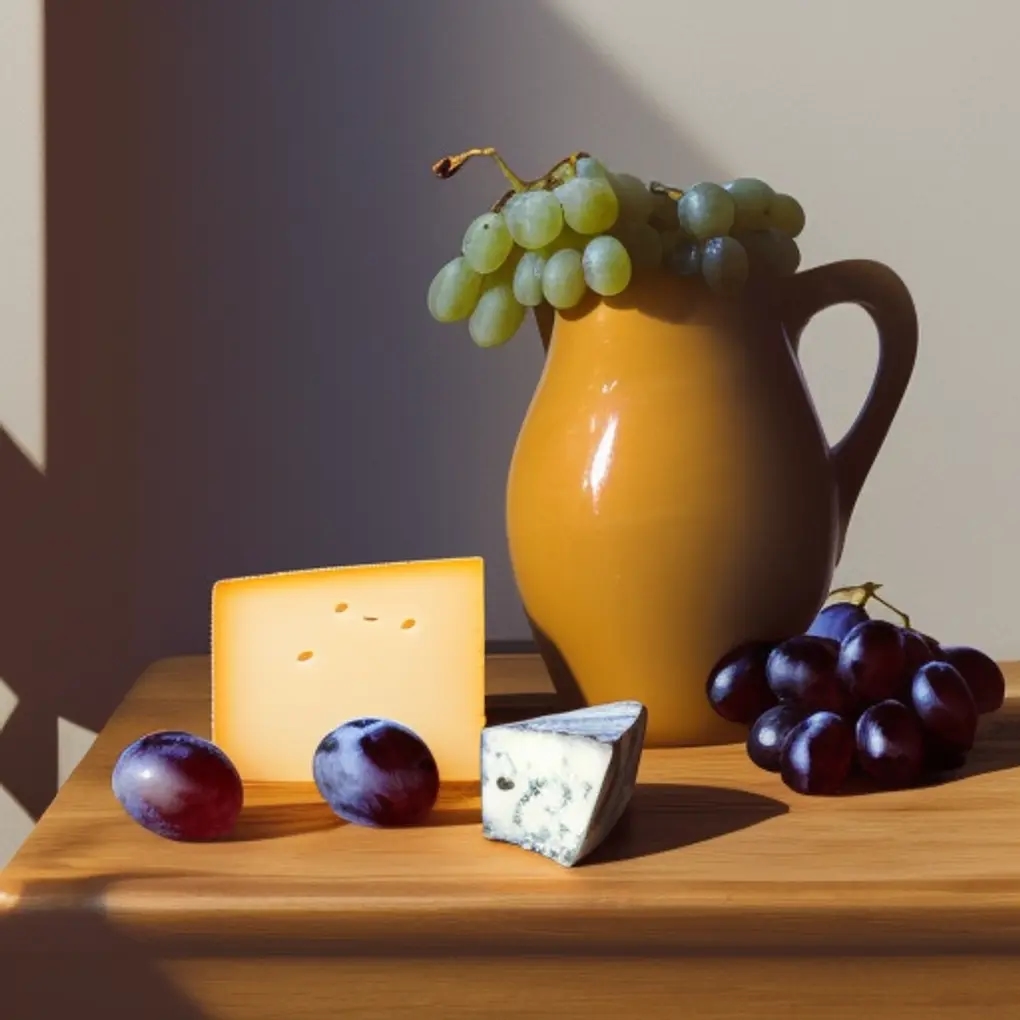 Still life
Still life paintings or photographs feature inanimate objects, such as flowers, fruit, or household items. Still life AI art is typically very realistic in style and often uses light and shadows to create a sense of depth and texture.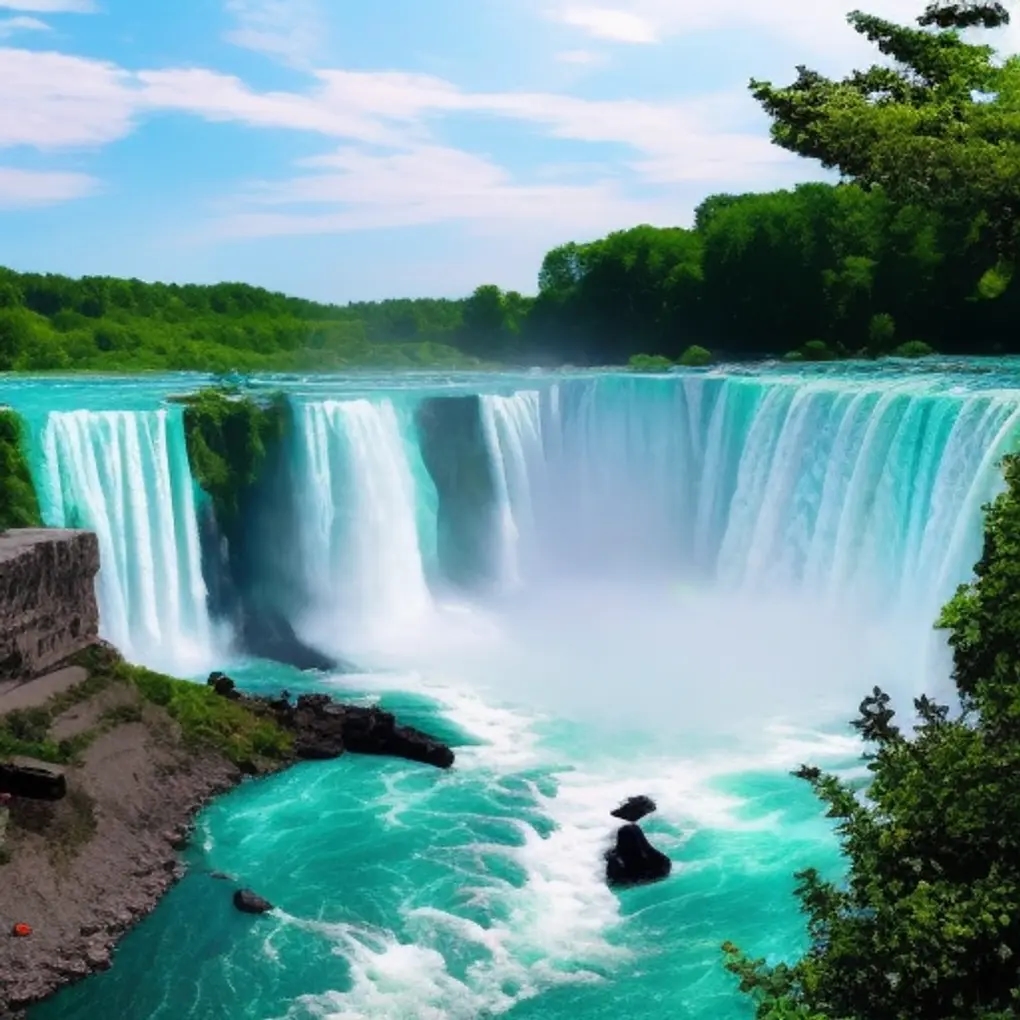 Landscape
Landscape paintings or photographs depict outdoor scenes, such as mountains, forests, fields, or coastlines. They often emphasize the beauty of nature and may use light and color to convey a particular mood or feeling. Make Writesonic your personal AI painting generator and create amazing art in seconds.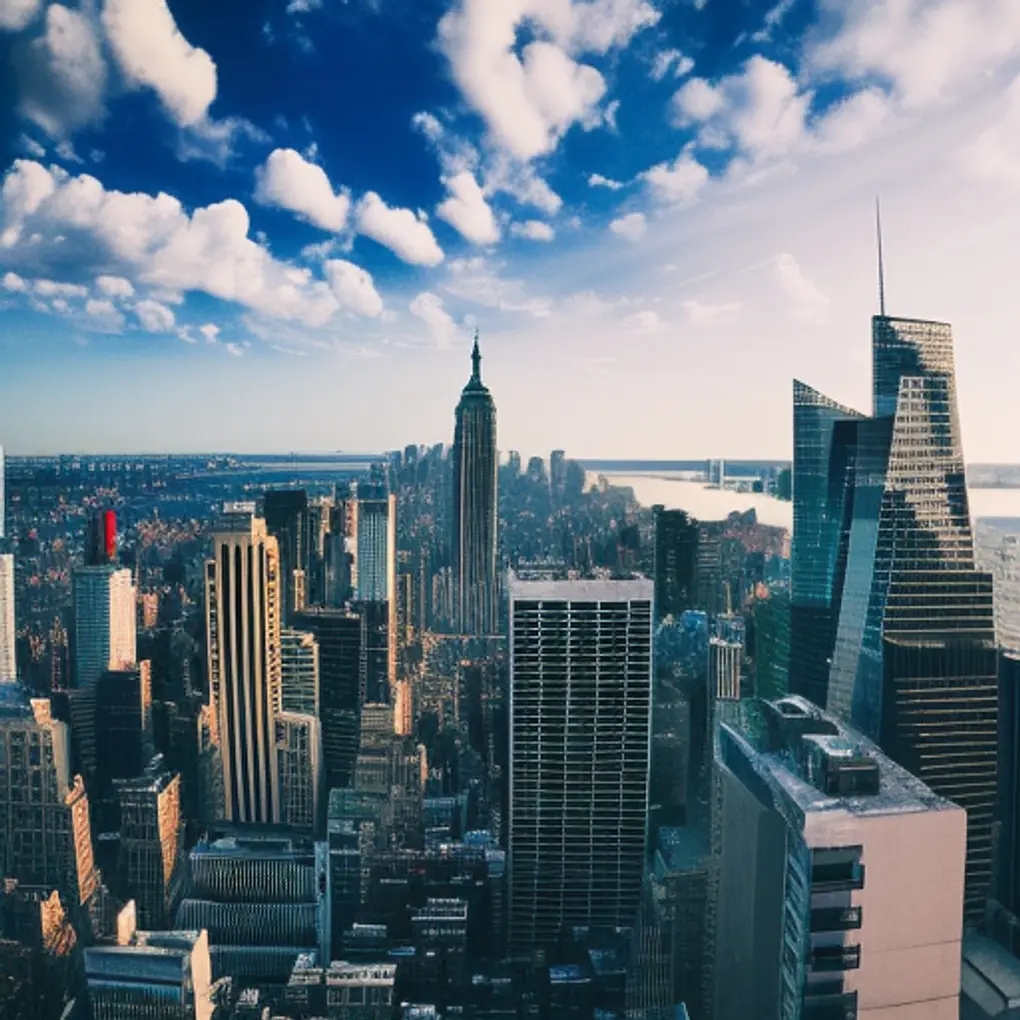 Cityscape
Cityscape paintings or photographs depict urban environments, such as streetscapes, skyscrapers, or public squares. They often capture the hustle and bustle of city life and may use light and shadow to create a sense of movement and energy.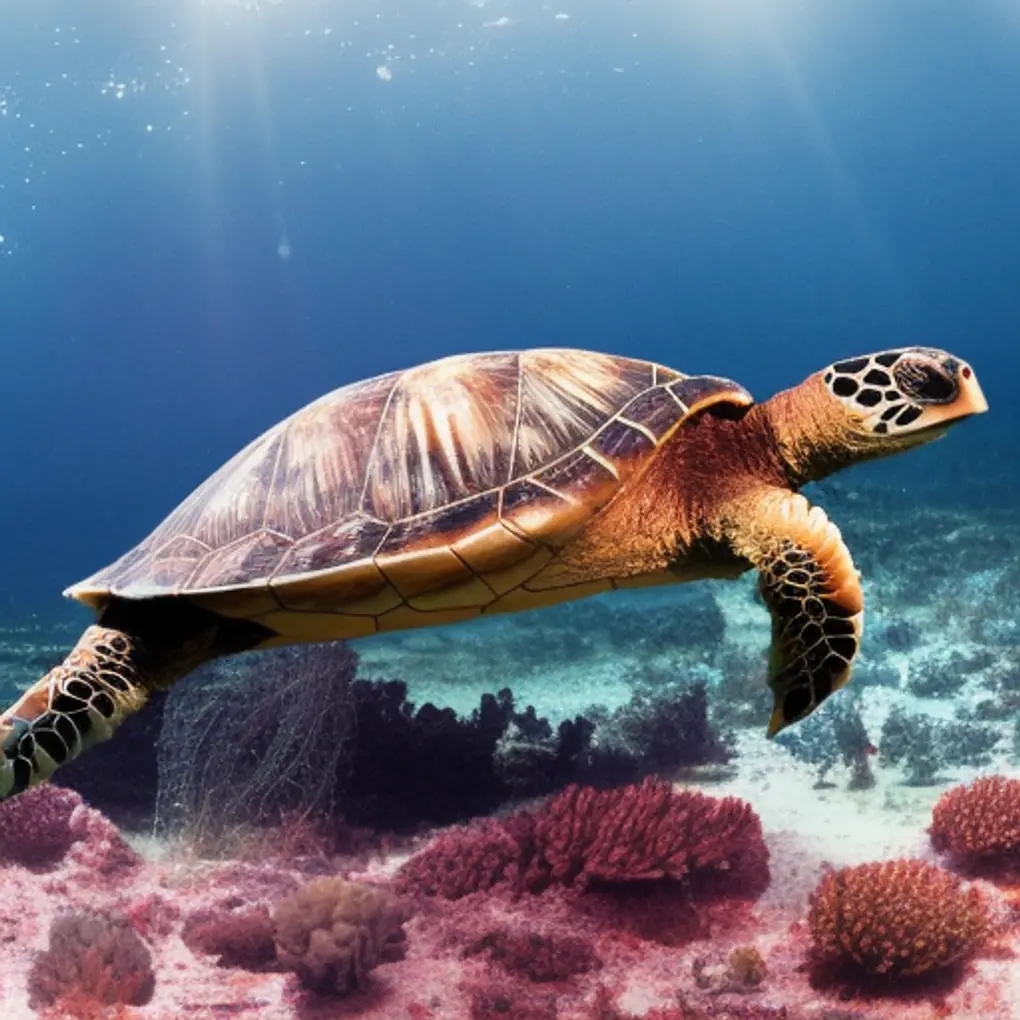 Animal portrait
Animal portraits are paintings or photographs that capture the likeness of a particular animal. They can be very realistic in style, or they may take on a more whimsical approach.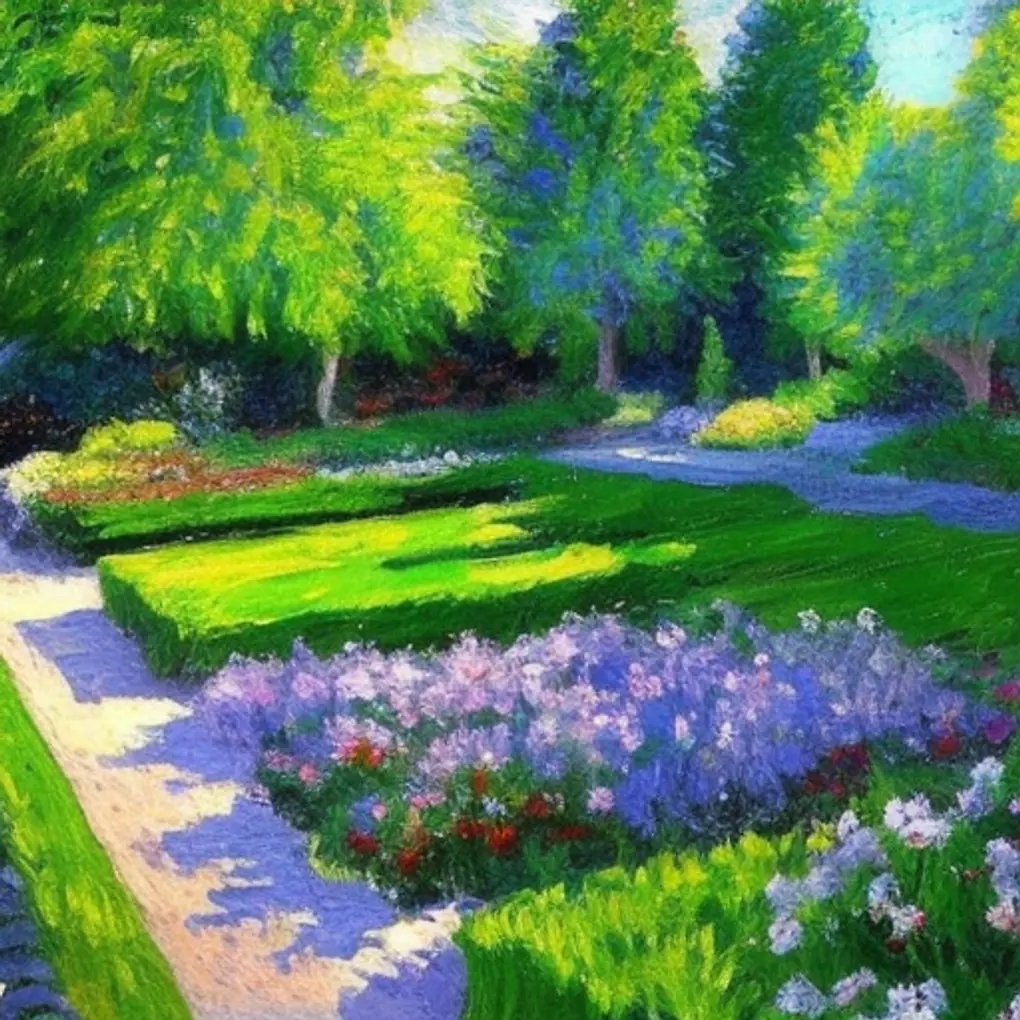 Stylistic images
Our AI painter can generate images in a specific style. For example, the impressionist style is used to generate new impressionist paintings.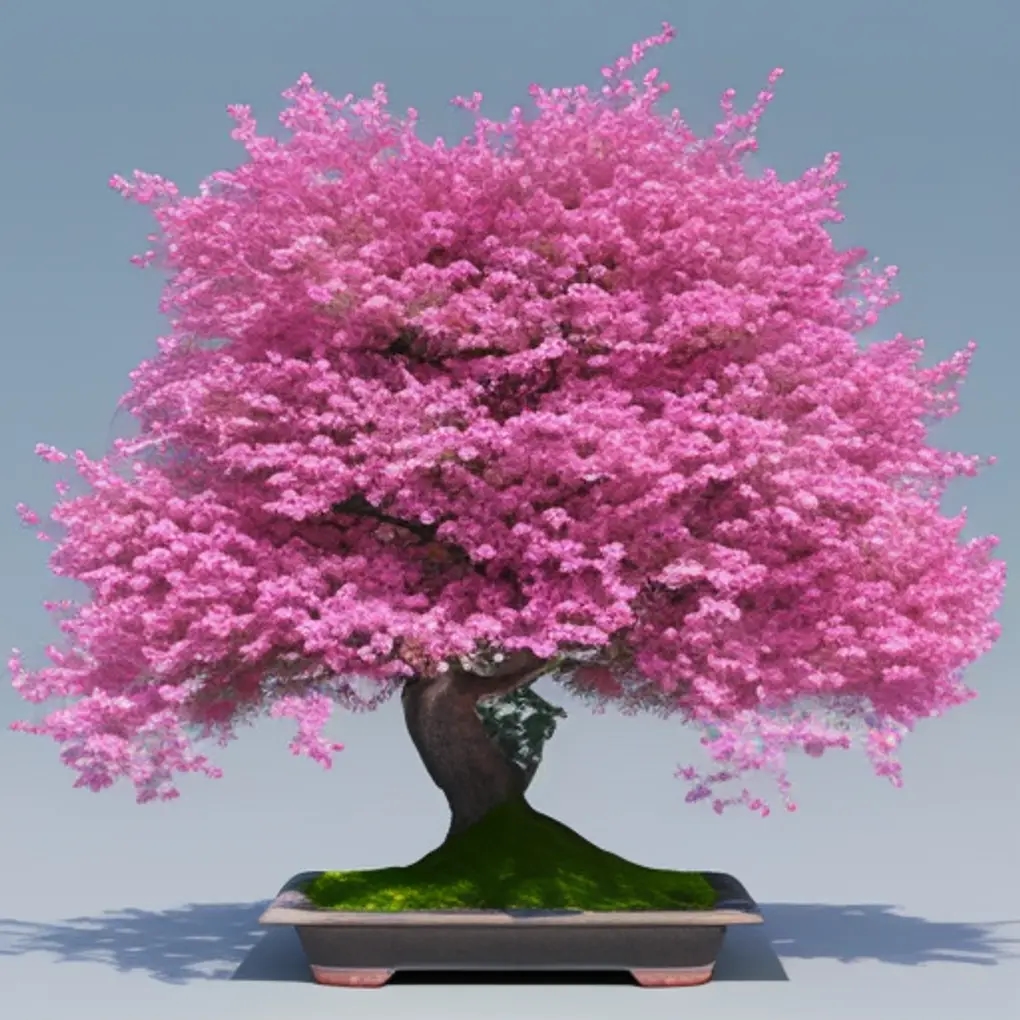 3D images
With AI art generators from text, you can create stunning 3D images that are realistically rendered and totally unique. That too, without much designing.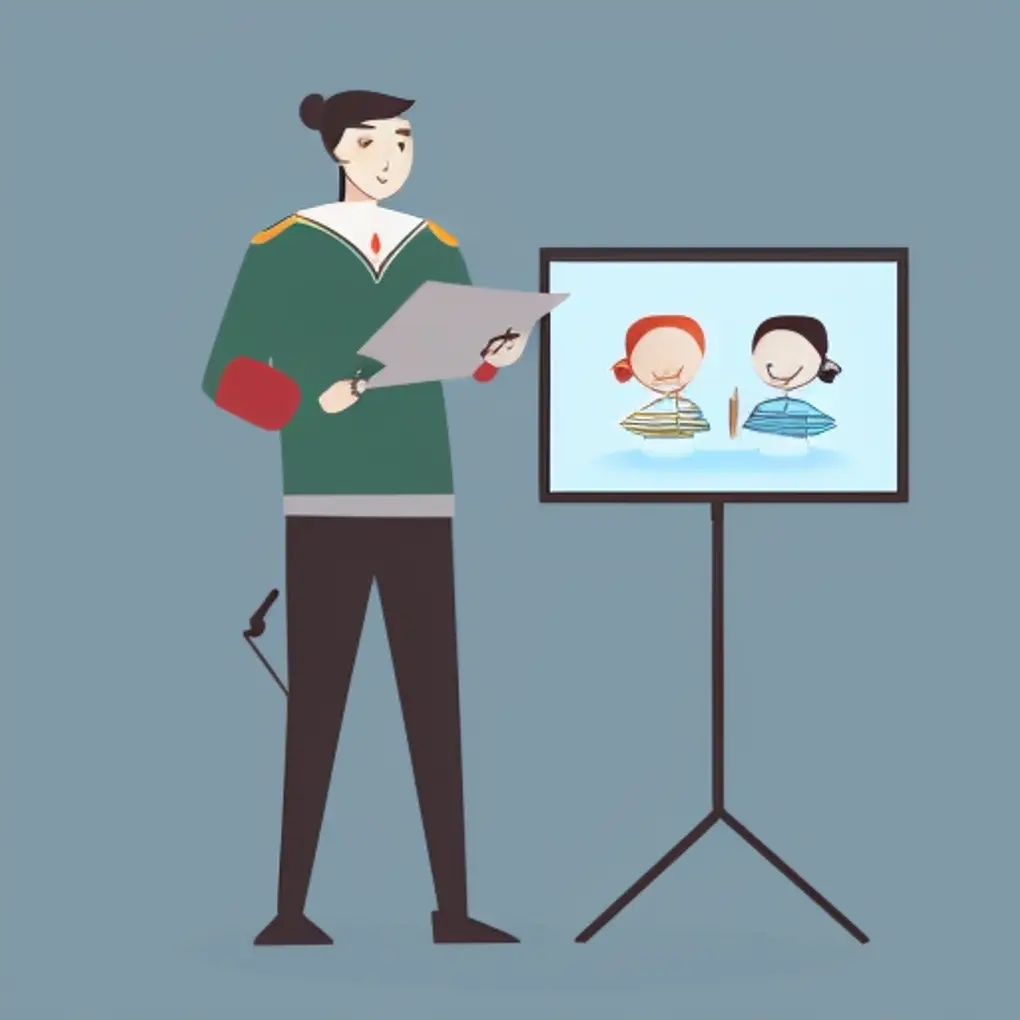 Vectors and graphics
Yes, you read that right! Concoct icons, objects, people, and more. Our AI Art Generator will translate any text to image. Recreate or enhance until it matches your imagination.
The Best AI Art Generator from Text
Look what users are creating using our Photosonic art creator. Impressive, huh?!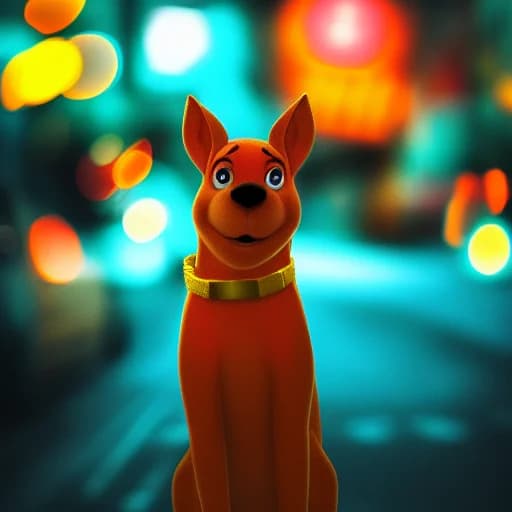 Photo of Scooby doo, cinematic lighting, vibrant colors, bokeh, movie poster style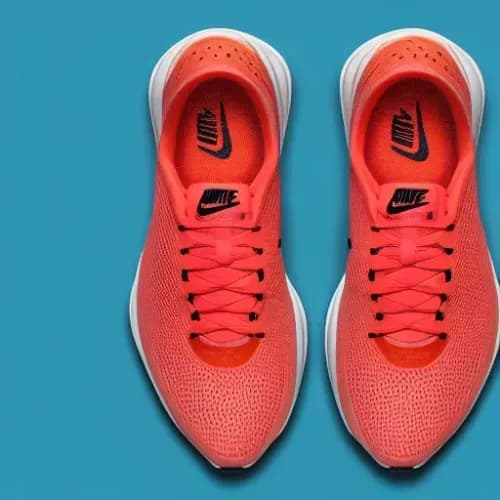 Product shot of a pair of sports shoes, with soft vibrant colors, blue background, physically based rendering, centered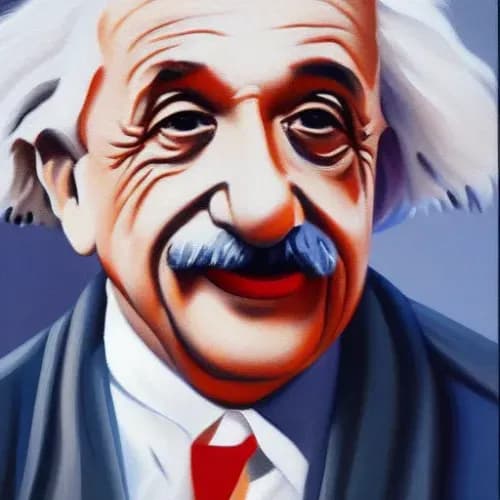 Oil painting of Albert Einstein, contest winner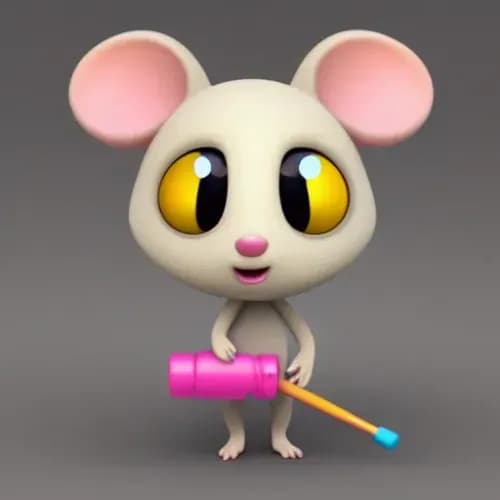 Tiny mouse with cute big eyes holding a paint brush, standing character, soft smooth lighting, soft pastel colors, skottie young, 3d blender render
Frequently Asked Questions