Chatsonic App for Android - with ChatGPT-like capabilities (Now GPT-4 powered)
Unlock a new realm of automation and content with the ultimate Chatsonic mobile app equipped with GPT-4 capabilities. This ChatGPT-like app is a revolutionary AI chatbot for android that is built with real-time current data, AI art, and voice command recognition.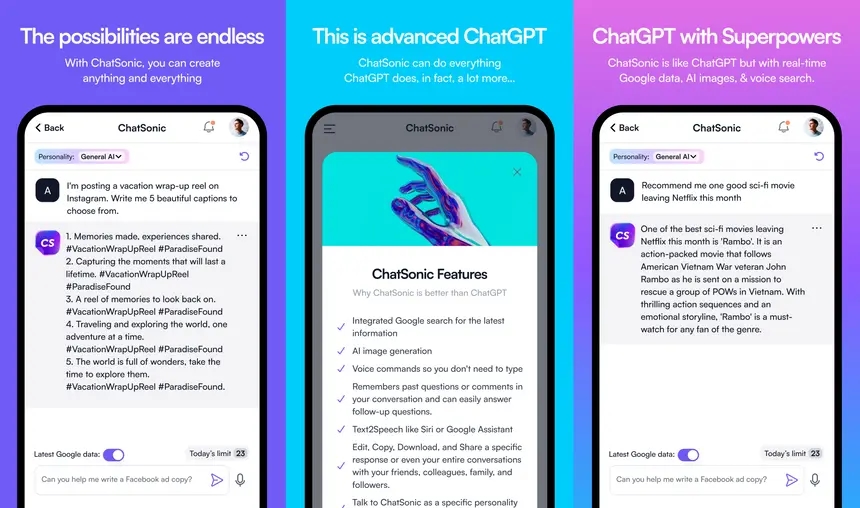 Trusted by 1,000,000+ marketing teams, agencies, and freelancers. 10,000+ 5-star ratings.
Why use the Chatsonic mobile app?
Chatsonic AI is a ChatGPT-like AI chatbot that can help you with text and image generation on the go. The mobile app is powered by GPT-4 and can help you generate anything you want from the comfort of your couch!
Create content on the go with the power of ChatGPT, GPT-4, and more - Chatsonic AI
Be the first ones to get access to the GPT-4 enabled Chatsonic iOS app
We'll be launching the Chatsonic app with ChatGPT power for iOS very soon, join the waitlist and be the first ones to get access.
Join the iOS app waitlist now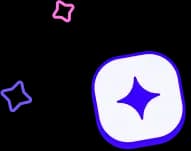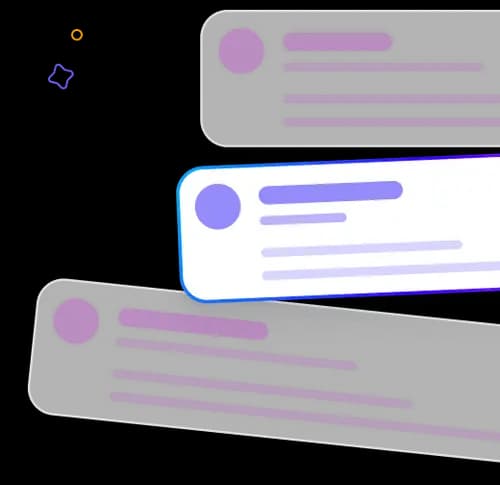 How to install this ChatGPT-like app - Chatsonic AI?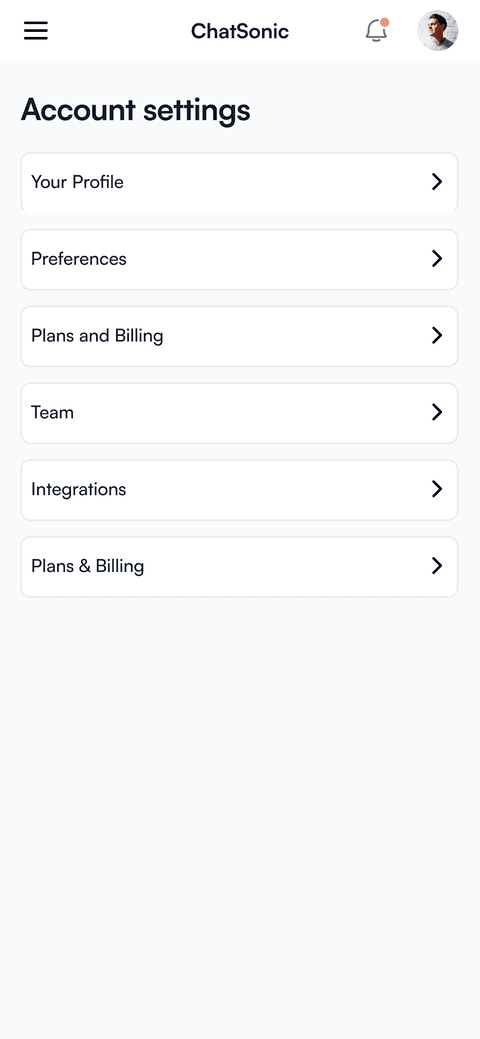 Step 1: Go to Google Play Store and select "Chatsonic AI."
Are you ready to join the AI chatbot revolution?
Go to the play store and search for "Chatsonic AI" and install it. Then, you're all set to begin!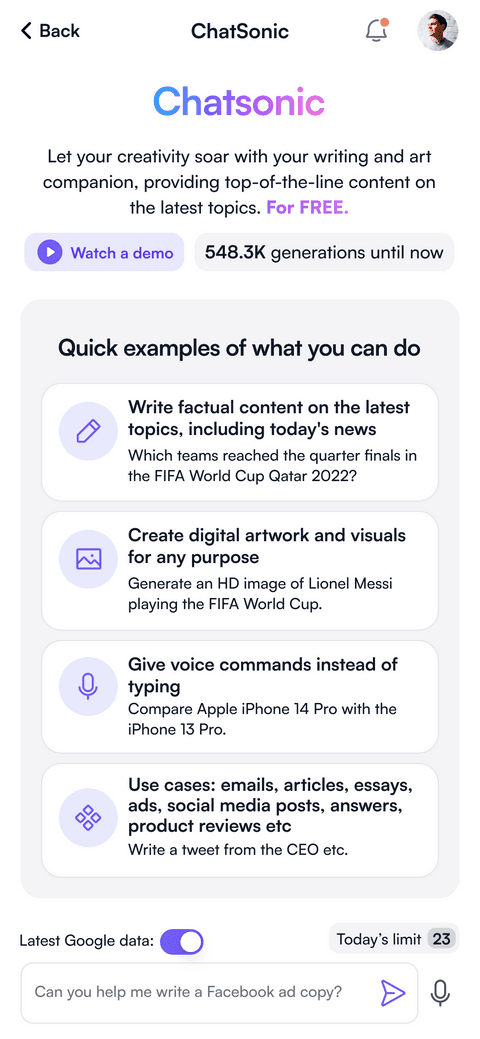 Step 2: Explore Chatsonic - ChatGPT with superpowers.
Take a dive into the world of Chatsonic - a ChatGPT-like tool. With its limitless potential, you can up your content game in no time.
Whether you're looking to create factual content with text or voice, generate stunning artwork, or produce comprehensive use cases, you can do it all instantly with Chatsonic.
Unlock the power of Chatsonic - like ChatGPT, and supercharge your content creation process.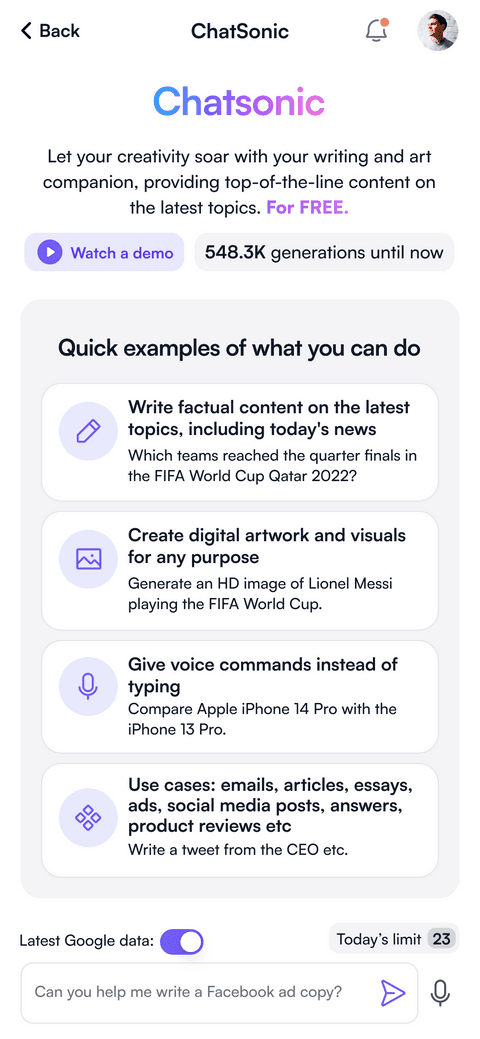 Step 3: Start chatting with Chatsonic AI!
Next, you need to enter the details regarding what you want to generate.
Try to be as descriptive as possible—the more information you provide, the better the output. A pro tip: To save more time, you can try giving voice commands.
And remember, if you'd like to add up-to-date trending information, make sure "Include latest Google data" is turned on.
Step 4: Hit generate, and there you go!
Once you are happy with your prompt or command, just hit the 'Send' button next to the input box.
Watch how Chatsonic churns out content with ease and speed, very much like ChatGPT in quality.
And there you have it - a stunning piece of content created by Chatsonic AI in no time!
Frequently Asked Questions