Custom ChatGPT-powered AI Chatbots
Trained on your Own Data
Ever-ready AI bots to handle your customer interactions just like humans

Precise and Accurate
No off-topic answers, sticks to your knowledge base

Multilingual
Supports more than 25 languages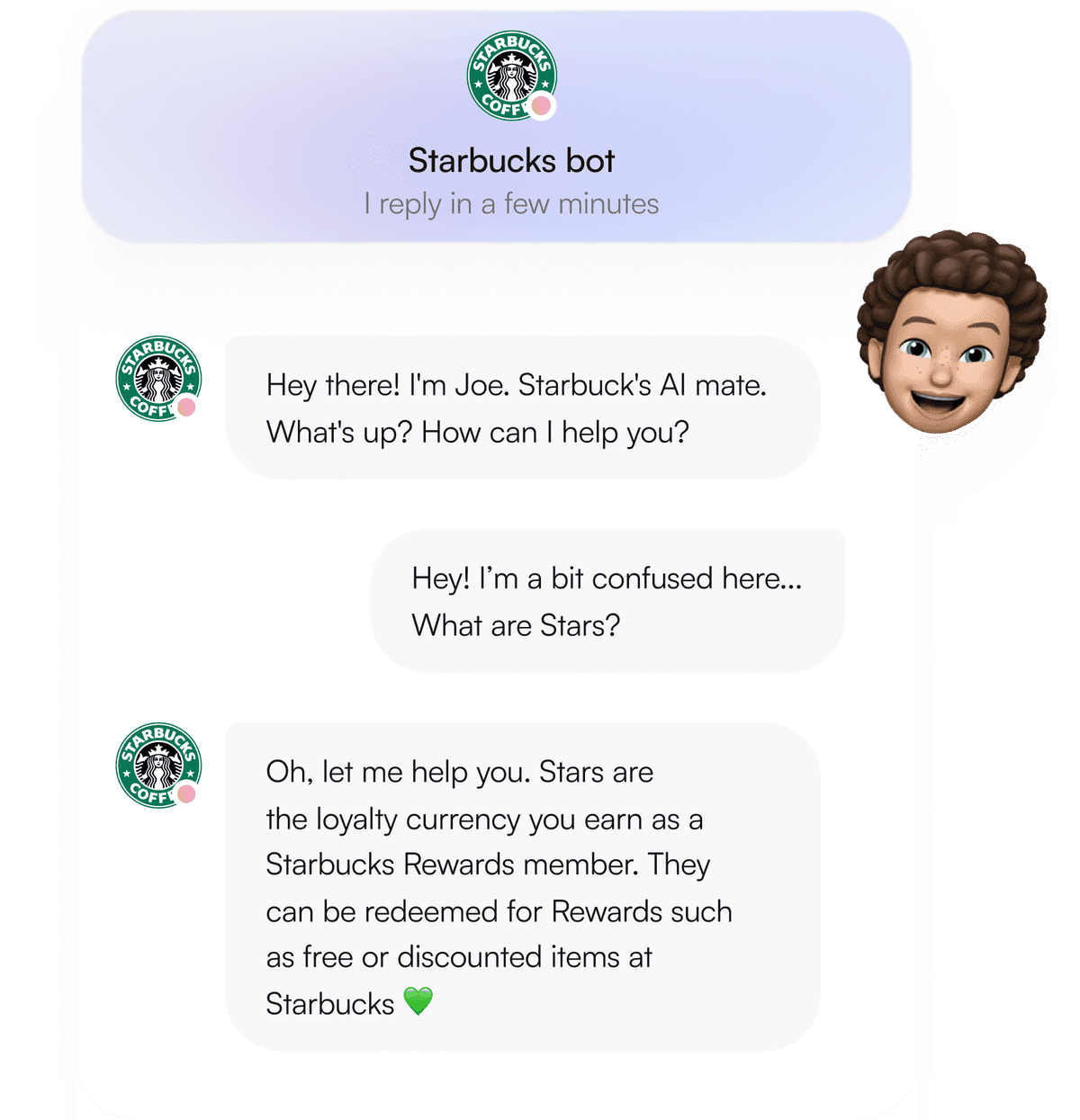 No Code
Train, customize and deploy your bot under 5 mins

Multichannel
Botsonic is present on Whatsapp, Messenger, Slack, Telegram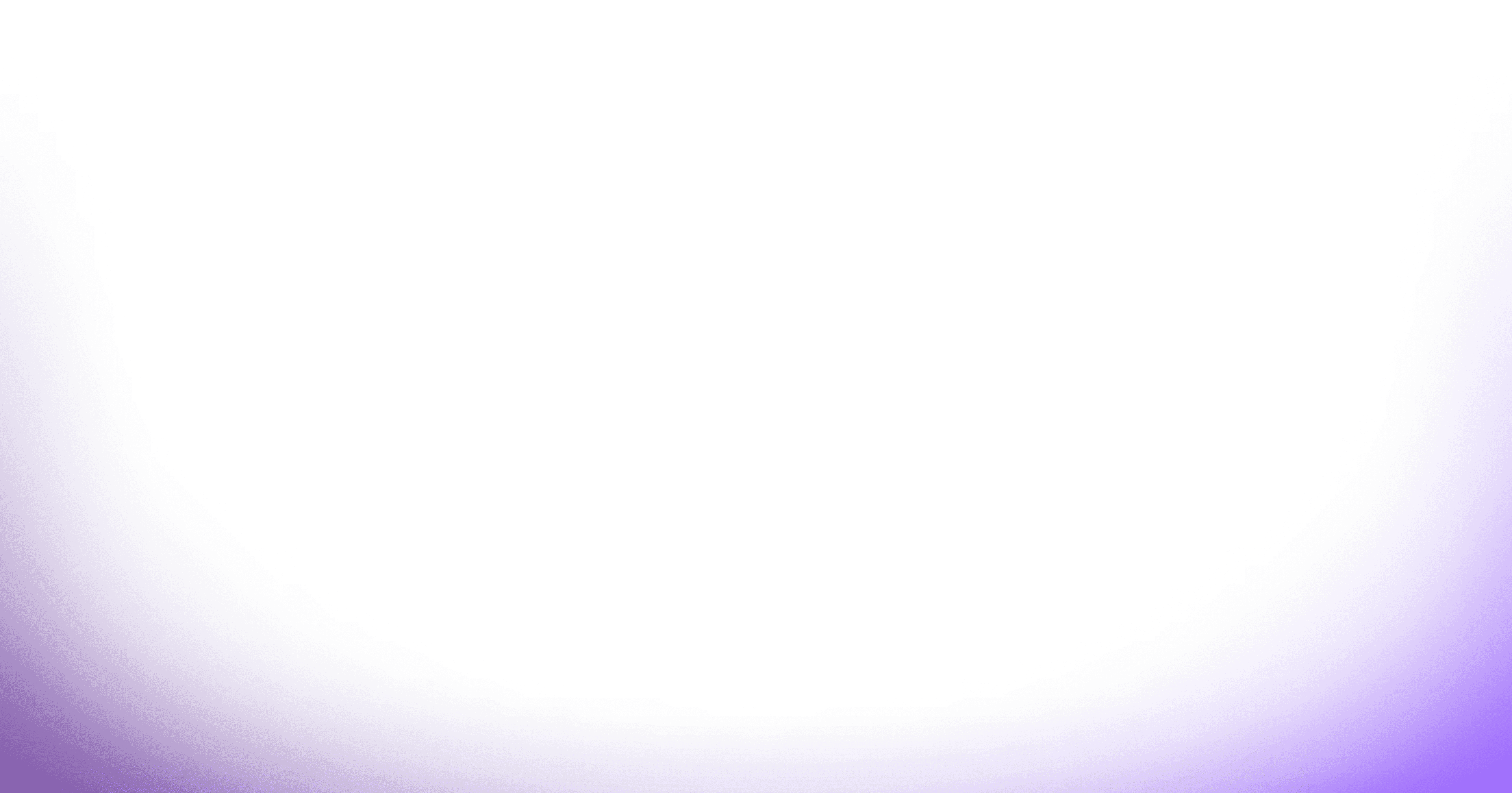 Trusted by Thousands of Teams. 100+ 5-star Ratings
Instantly Resolve
80% of Your Support Queries
Botsonic leverages Generative AI models like GPT-4 to provide secure, precise responses, resolving customer inquiries and instantly reducing your team's ticket volume.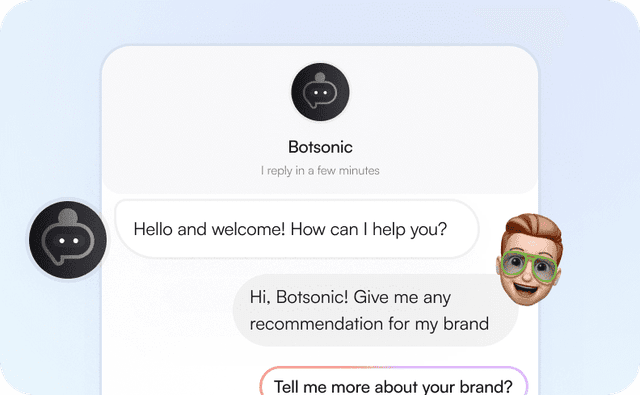 Craft a Chatbot That Embodies Your Brand
Create an AI chatbot that understands and reflects your brand voice. Customize branding, colors, copy, images, and more for a personalized touch.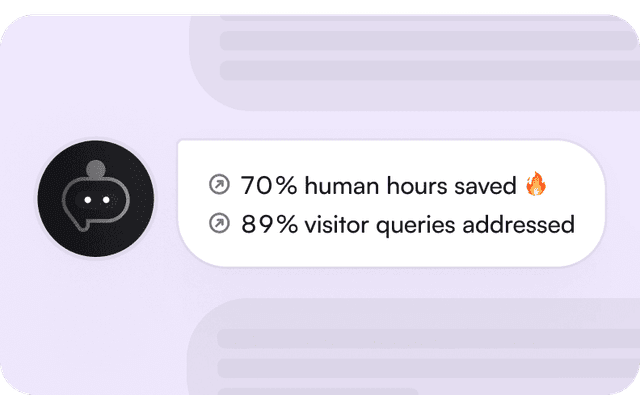 Seamless Omnichannel Conversations
Botsonic ensures uninterrupted conversations across platforms including Embeddable Widgets, WhatsApp, Slack, Telegram, and more.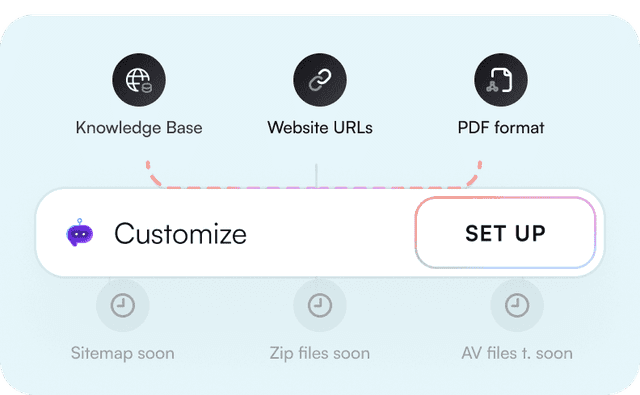 Instant Answers from Diverse Sources
Botsonic ingests content seamlessly from various sources including Files, Zendesk Help Center, and any public URL for comprehensive responses.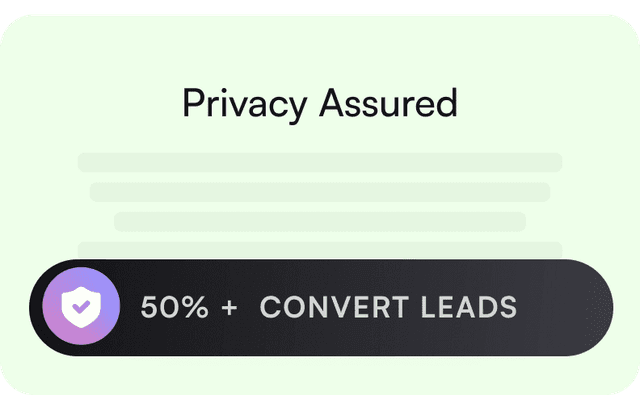 Trustworthy, Secure and Focused
With built-in safeguards, Botsonic strictly uses your support content to answer questions, eliminating off-topic conversations and misleading responses.
Experience a Major Deduction in

Support Volume
Transform Your Customer Support: Experience Elevated Satisfaction, Drastically Reduced Costs, and Empowered Self-Service.
Unlimited Use Cases
Unleash the Potential of Botsonic Across a Spectrum of Industries and Applications.

Transform your customer support
Can Handle 1000+ chats simultaneously

24/7 customer service with immediate responses

Saves time for human agents to tackle complex issues.

Personalized Human-like conversations

Revolutionize your eCommerce experience
Personalized product recommendations

Reduce cart abandonments

Easy checkouts and shipment tracking

Personalized offers and promotions

Inventory Queries

Supercharge your Lead Generation
Collect contact information

Engage with potential customers

Easy upselling and cross-selling

Nurture leads with immediate follow-ups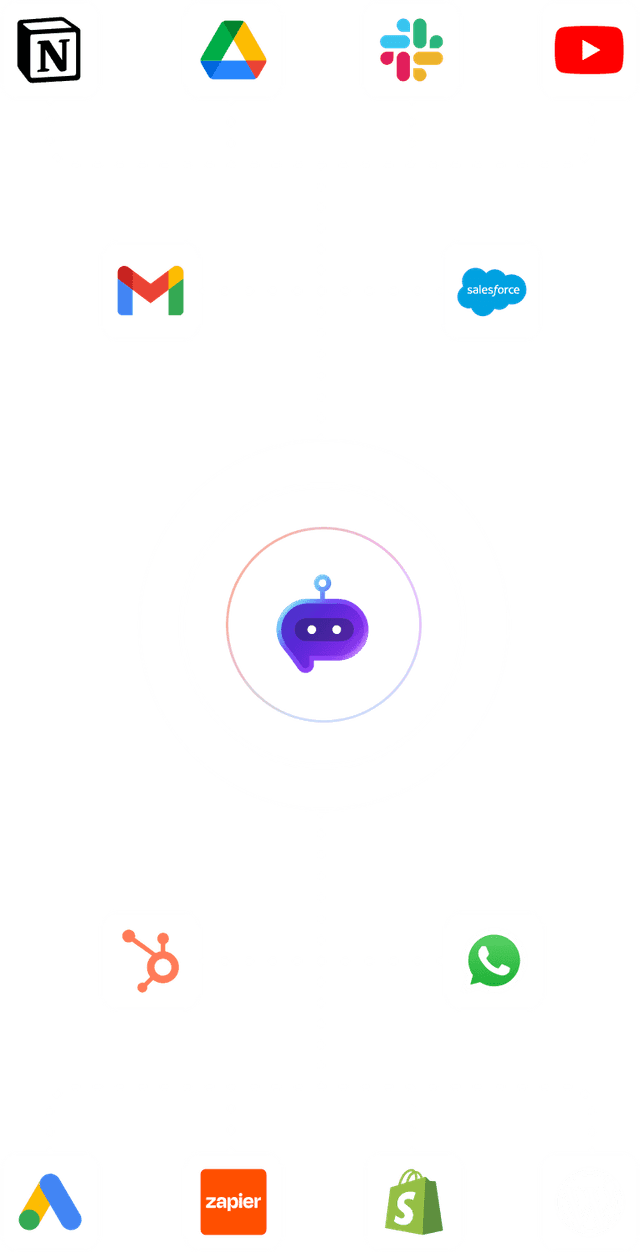 Connect Botsonic to Your Favorite Tools on Both Ends, Facilitating a Flow of Information That Enhances Functionality and Efficiency.
Keeping Your Information
Secure and Private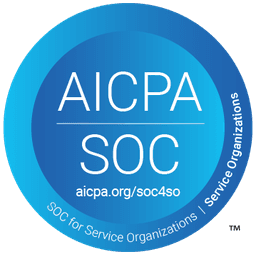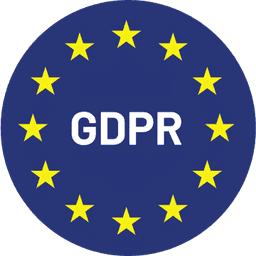 GDPR
With GDPR compliance, Botsonic ensures meticulously managing and protecting personal data of all users
SOC 2 Type II
Adhering to SOC 2 protocols, Botsonic upholds the highest degree of trust and confidence in handling customer's data, reinforcing our commitment towards effective and secure data management systems.
Top Software
Chosen by Real Users