Watch an Overview
Trusted by 5,000,000+ teams, agencies and freelancers. 15,000+ 5-star ratings.
Write on-brand, factual articles
in no time and rank #1 on Google
Boost Your Brand's Influence with Trend-Driven, SEO-Optimized Blogs Written in Your Unique Brand Voice.
Get Started Free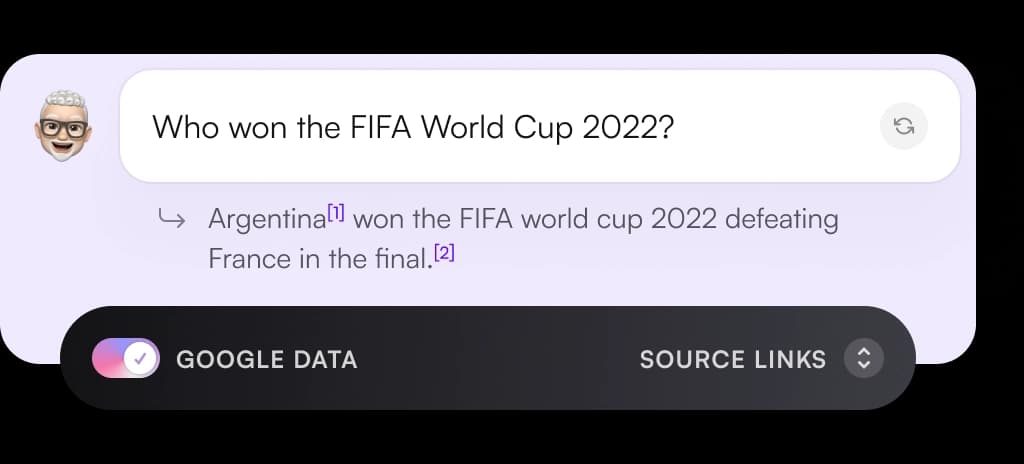 Factual, Up-to-date Content
Our AI integrates with Google to pull the latest information, ensuring accurate and up-to-date content.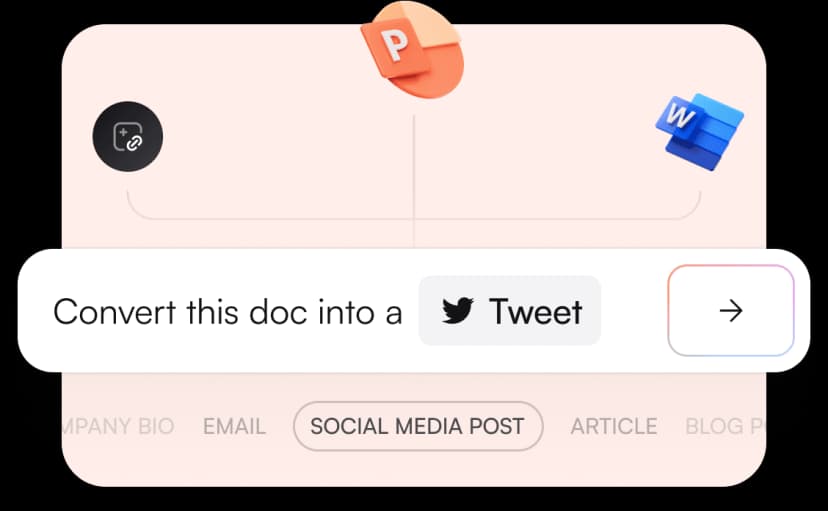 Enrich with Knowledge Graph
Integrate company data via Knowledge Graph for insightful, data-backed content.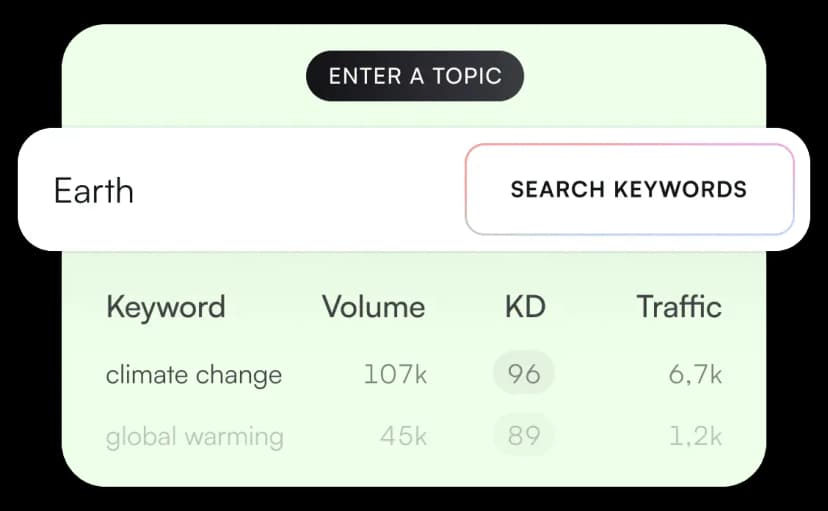 Built-in SEO Optimization
With built-in keyword optimization and the option to add your own list of keywords, you can rest assured that you'll rank higher, faster.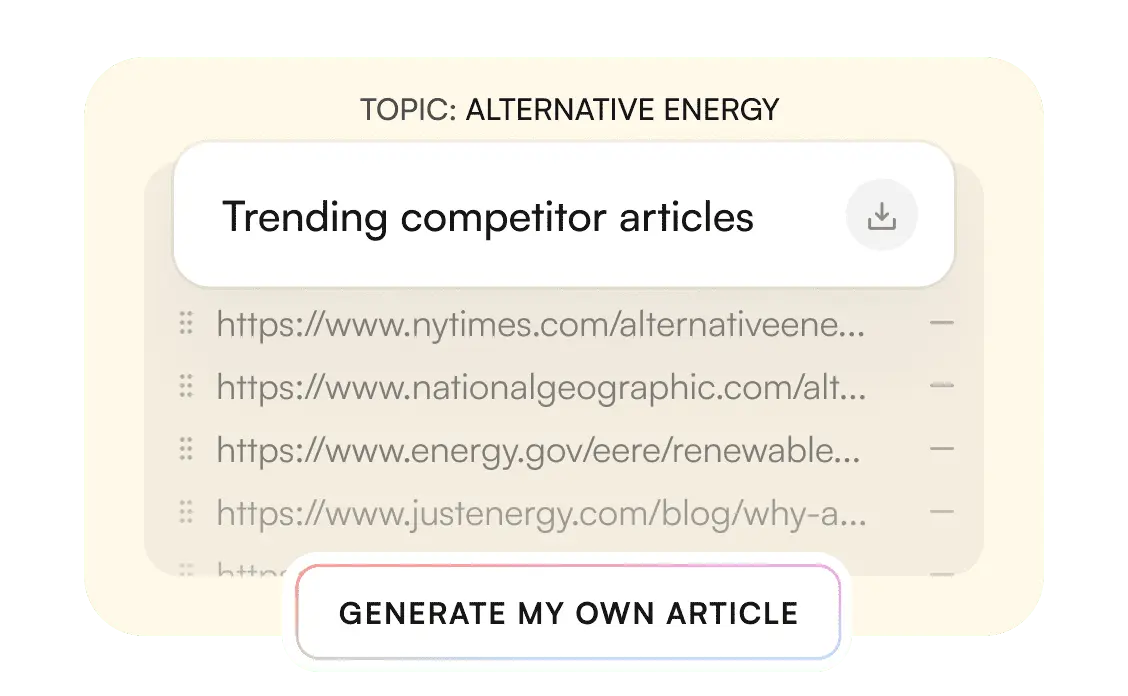 Outrank Competitors
Analyze and outperform competitor content with Writesonic's advanced AI algorithms.
Meet Chatsonic —
Your generative
AI conversation partner
The free, next-level alternative to ChatGPT for content creation and ideas. It's powered by GPT-4 and designed to tackle ChatGPT's limits.
Get Started Free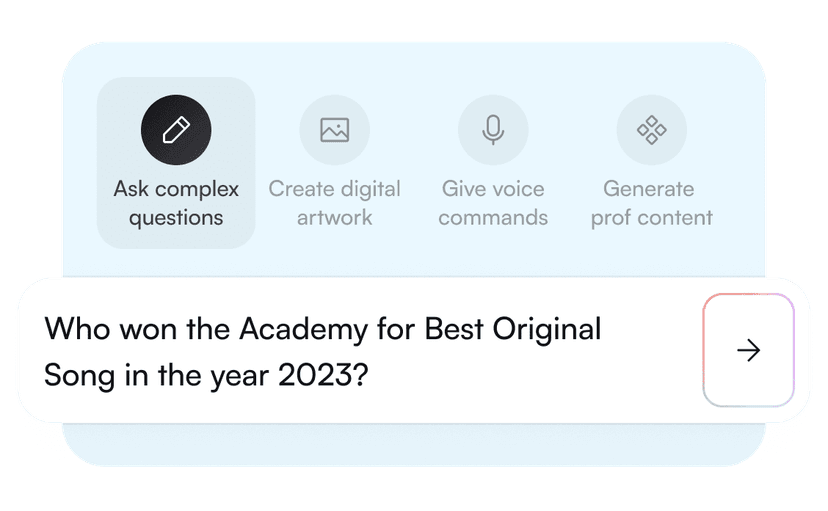 Real-time Trending AI Generations
With Chatsonic's Google Search integration, engage in real-time conversations on current events and trending topics effortlessly.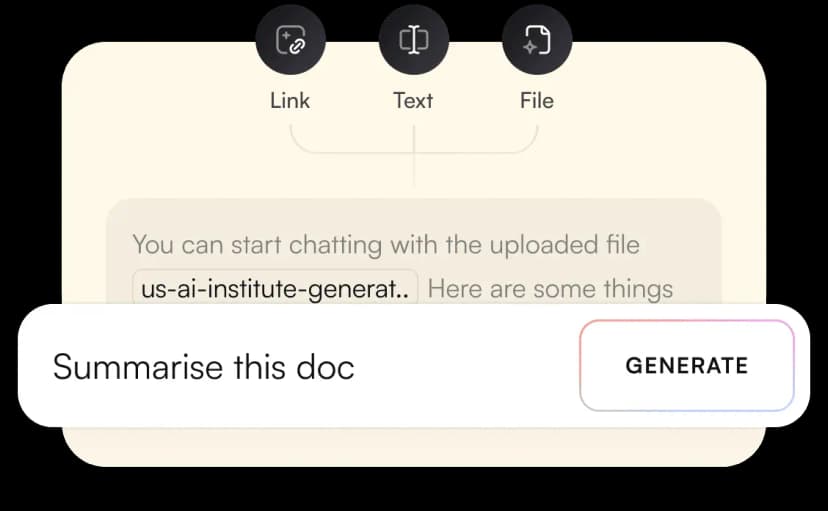 Multipurpose file chat
Upload various formats – PDFs, links, blog posts, videos, and more; Chatsonic extracts key info and crafts content from your important documents.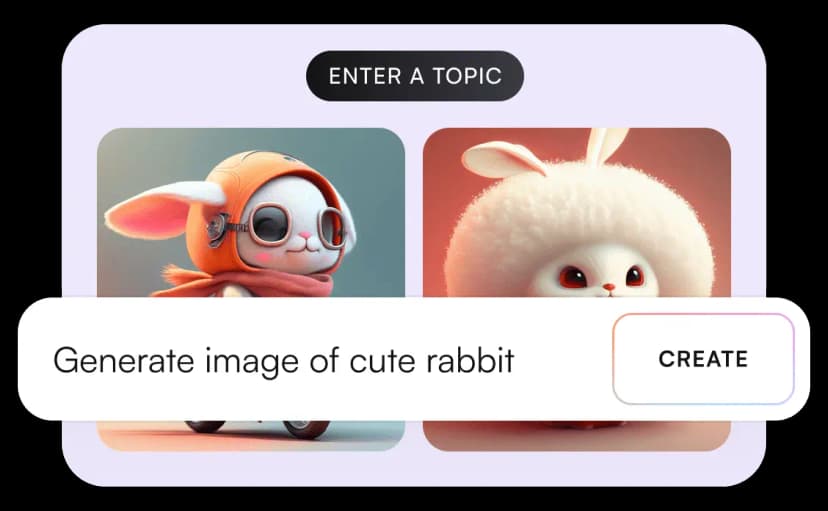 AI-generated artwork
Elevate your visuals with Chatsonic's ability to create striking digital AI art for social media posts and digital campaigns.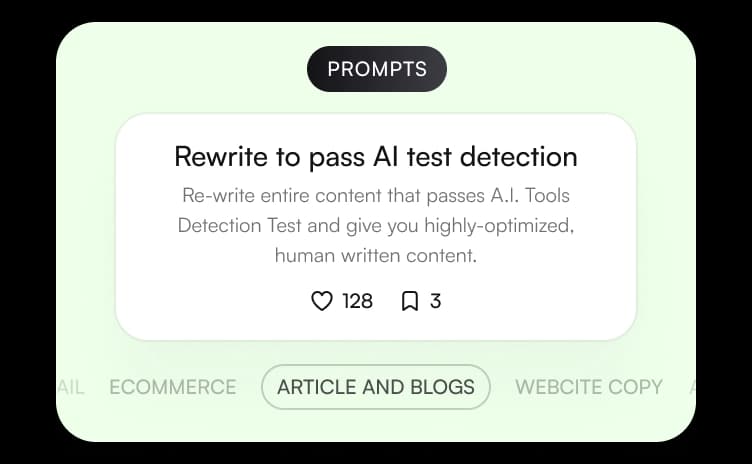 Extensive Prompt Library
Select from 1,000+ Chatsonic prompts for various needs: sales, marketing, research, PR, and beyond.
No-code AI Chatbot Builder
Build no-code AI chatbots
on your own data with Botsonic
Train ChatGPT on your own data and build smarter AI chatbots for your website. Make customer interactions your strong suit using Botsonic.
Get Started Free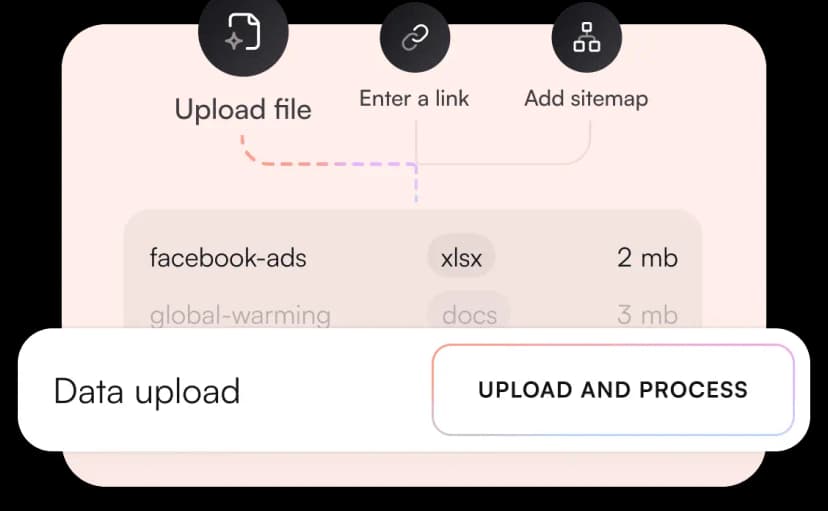 Data-driven Customization
Upload sitemaps, files, and URLs to train ChatGPT on your unique data, enabling this AI chatbot to assist customers with personalized responses.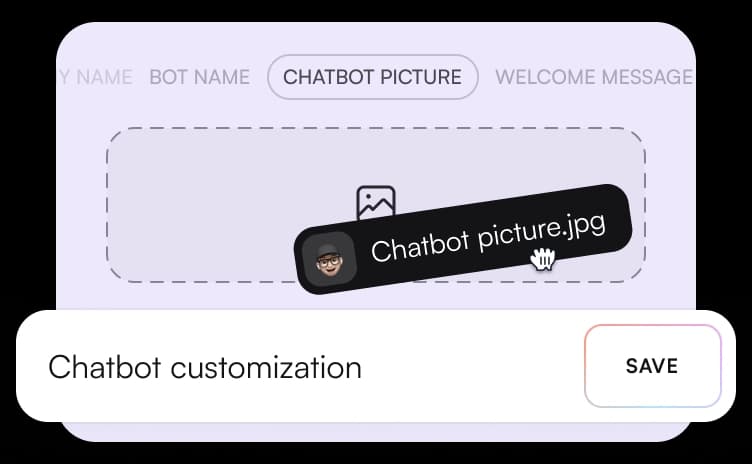 Chatbot Personalization
Customize your AI chatbot with logos, colors, and messages for a cohesive brand experience. Set starter questions and guidelines for a truly consistent experience.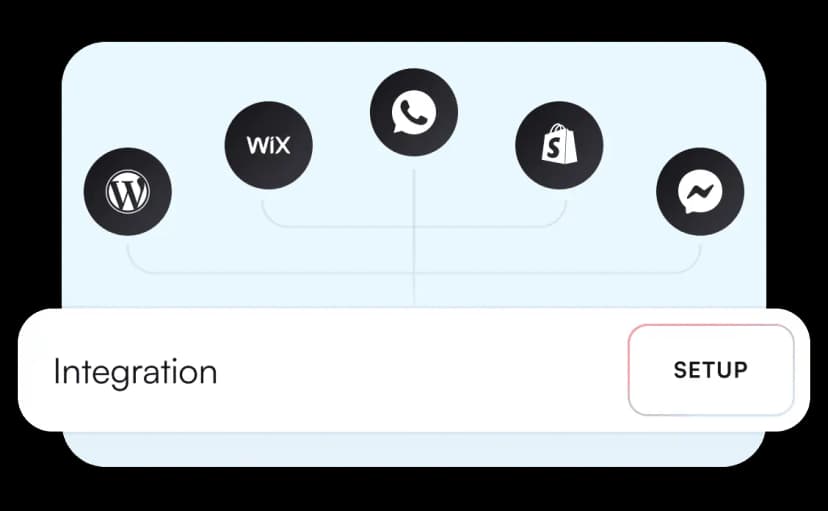 No-code Integration
Easily set up Botsonic with no-code; embed on your site or integrate via API for a seamless experience.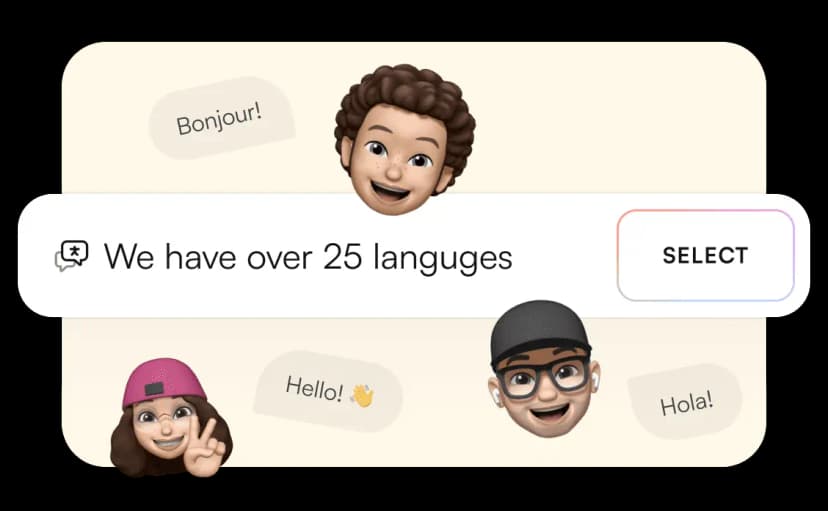 Multilingual Support
Reach a global audience with Botsonic's support for up to 30 languages, offering multilingual capabilities.
Write anywhere and everywhere with the

AI chrome extension
No more switching between multiple tabs. Just
Get Started Free
From content to success: Customer ROI stories
Discover how our customers transformed their narratives into tangible returns.
Get Started Free

Sireesha Chilakamarri
CTO at AdMedia

5x
Content Creation Transformation for Admedia
Discover how Writesonic's AI-powered solutions transformed AdMedia's content generation process and reduced content queue by 65% leading to unprecedented success.

Laura Malcolm
CEO of Give InKind

$1000s
Of Dollars Saved Per Month for Give InKind
Discover how Give InKind harnessed the power of Writesonic to generate 3.5 million words and create 16,000+ product listings while strengthening their community support platform.
The AI-powered suite
you need right away
Accelerate your business with Writesonic.
Get Started Free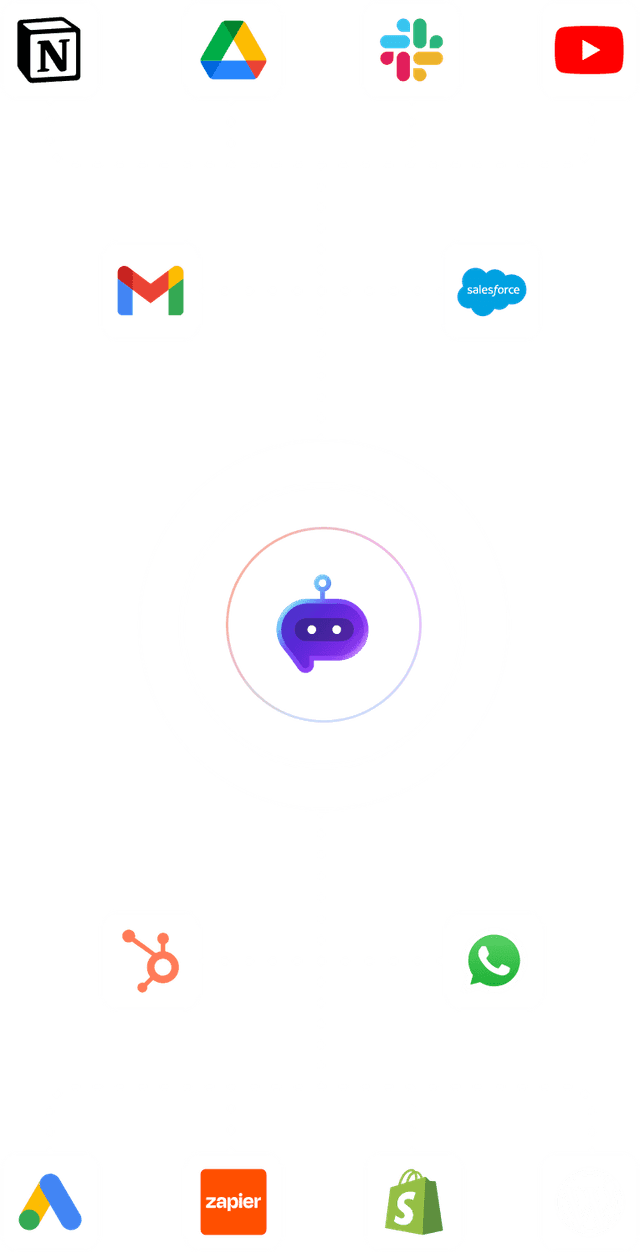 Get all your automation, conversations, tickets, customer data,and reporting working together seamlessly. Maximize team performance by connecting all your other tools to our platform.
Best software as voted by you.
The AI-powered solution your business needs.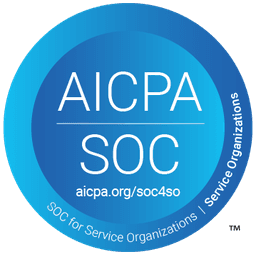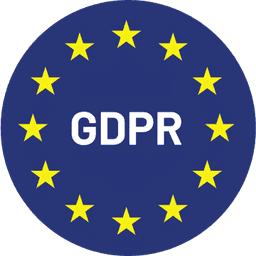 Power up your
business with AI:
Join 5M+ professionals & teams
Let Writesonic be the catalyst for your business's transformation.