Writesonic vs Copy AI
Writesonic is one of the most advanced AI-writing tools that provides 2x features at 3x lesser cost to generate content 10x faster! Writesonic recently introduced an amazing tool, Chatsonic - ChatGPT with 4x superpowers to generate factual content and mesmerizing digital arts!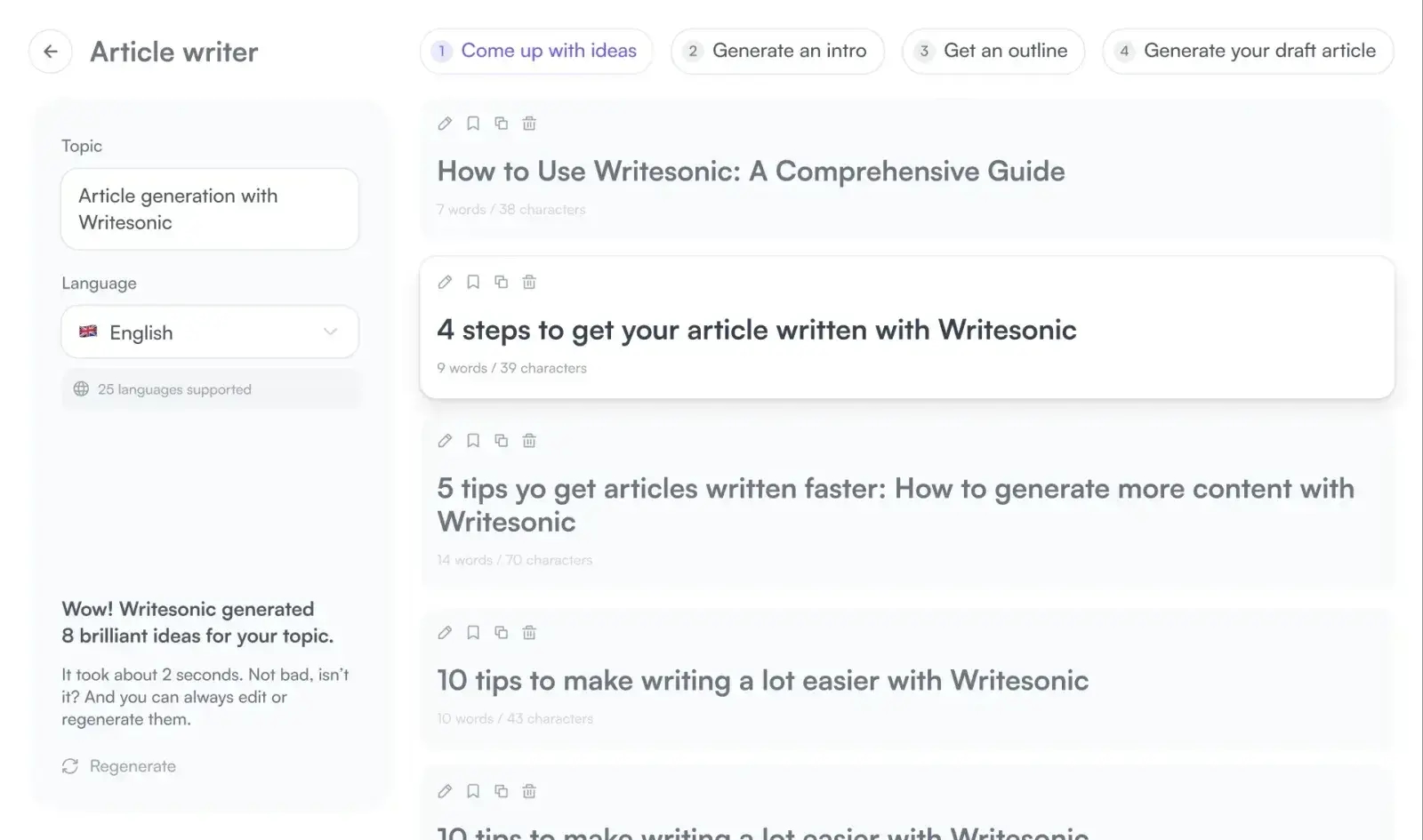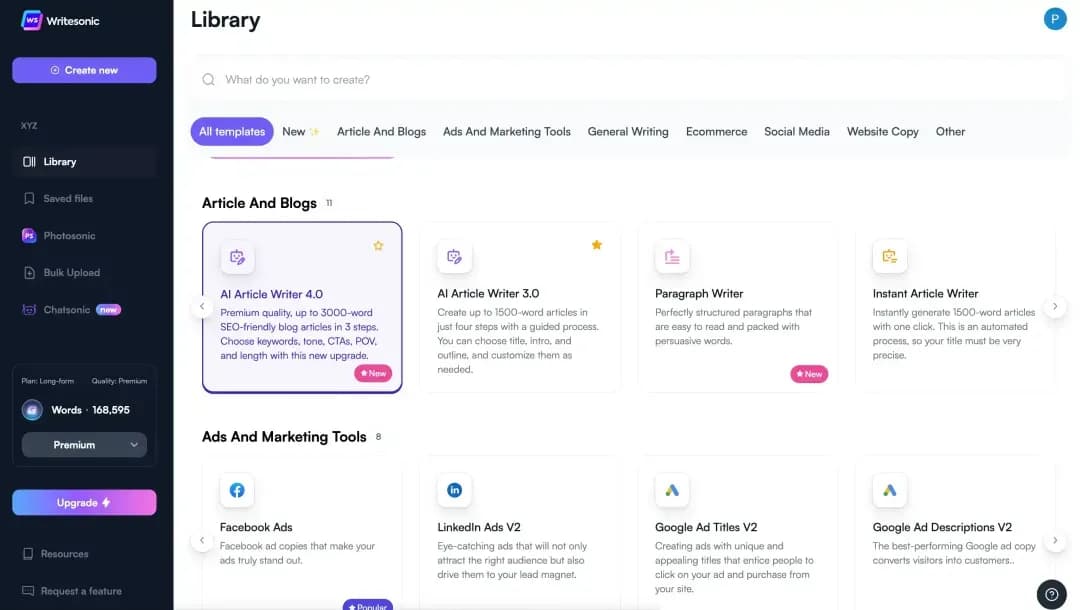 Why go for the Copy AI alternative?
Generates random content

Why generate random content via Copy AI when you can generate factual content using Writesonic? So, yes you cannot simply copy paste content as it could be disastrous.

Writesonic is trained on billions of data sets that helps to generate high-quality and relevant content. Whereas, Copy AI may sometimes generate random and outdated content.

Is blog post wizard really a WIZARD?

Copy AI cannot generate an entire blog post in a click. It can help with blog post titles, outlines, intros, and more. So, if you are looking to create the best long-form content, Copy AI is probably not for you!

Whereas, Writesonic's Article writer 4.0 is an incredible tool that helps to generate a 3000-word high-quality and SEO-optimized blog post in just a few clicks. Now, who's the real wizard?

May go blank sometimes

Copy AI can sometimes make the voices in your head go like, "Oh! Speed up!" It's because the tool lags or freezes up when generating content, unlike Writesonic.

With Writesonic, you can expect a smooth, quick response time with every action. So, if you are looking for a faster, better, and reliable option, Writesonic is perfect for you.

Lacks integrations and other features

Copy AI lacks various integrations that can help to streamline and autopilot the content creation process. However, Writesonic offers various integrations like Surfer SEO, Zapier, Semrush and more.

Plus, Writesonic comes with a plagiarism checker, which means you don't need to worry about duplication.

Marketer
Market leader in this space takes AI copywriting to a new level.
After moving from Copy AI and Jasper, we've noticed that Writesonic's suggestions, especially the narrative writer, are above and beyond other options.
Craig Robinson
This is perfect for students, professionals, and anyone who needs to produce high-quality documents. One of the best things about Writesonic is that it is very user-friendly. The software is easy to navigate and the features are clearly laid out.
Mathias Fobi, Data Analyst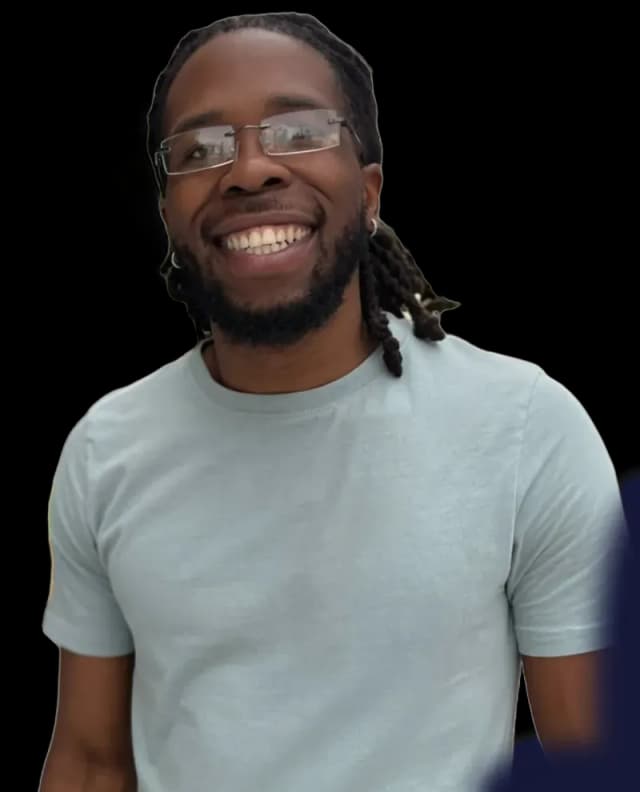 Why choose Writesonic over Copy AI?
See why Writesonic is the best alternative available in the content creation marketplace:
High-quality and hyper-personalized content
Generate factual and hyper-personalized 2000+ word articles in your own brand voice.
Not available on Copy AI
Blog post wizard helps you to generate a few sections of blog posts plus there are no proper customizations available.
Article Writer

Landing page

AI Art generator

Bulk content generation feature

WordPress Integration

Zapier Integration

API

Chrome extension

Seamless signup process

Mobile App

AI chatbot for businesses
Writesonic vs Copy AI at a glance
AI Article Writer 5.0
No
Chatsonic
No
Photosonic
Does not support any image generation tools.
Landing Page Generator
No
25+ languages
Available on all plans
Available only on Pro plan
Bulk content generation
No
Access to newest features
Available on all plans
Available only on Pro plan
WordPress integration
No
Zapier integration
No
Surfer SEO integration
No
Grammarly
No
Semrush integration
No
SEO Integration
No
Plagiarism checker
No
Predictive scoring
No
API
No
Chrome Extension
No
Free trial
Yes, offers 10,000 words
Yes, offers 2000 words
Payment
Credit/Debit card/Paypal
Credit/Debit card
Mobile App
No
AI chatbot for businesses
No
Pricing comparison
Free - 10,000 words/month
(No credit card required)
$16/month - Unlimited words
Free - 2000 words (No credit card required)
$36/month - Unlimited words
Not only can you write articles, but this helps with Ads, product descriptions, and even sentences that need spicing up. You can customize to almost any niche possible.
Carlos Crameri, Founder & CEO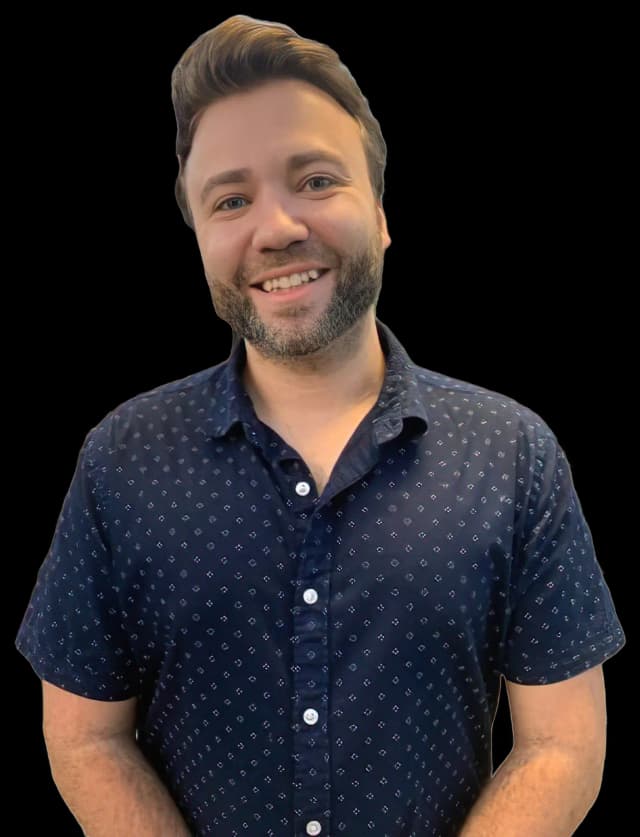 See why customers love us
Don't just take our word for it. Check out thousands of customer reviews.
a
G2Crowd
Trustpilot
Capterra
2000+ reviews
3000+ reviews
1600+ reviews
157+ reviews
160+ reviews
36+ reviews
Frequently Asked Questions